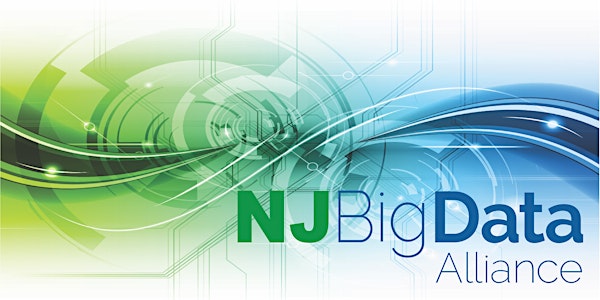 Located this year in Seton Hall University's newly renovated Bishop Dougherty University Center, the New Jersey Big Data Alliance Symposium is New Jersey's premier conference for big data and advanced computing, consistently attracting 200+ attendees from industry, government, and academia.
The theme for this year is "Big Data in FinTech". Participants will be able to gain insights on cutting-edge research at New Jersey's premier academic institutions; participate in relevant and valuable workshops and network with industry, government, academic leaders and New Jersey Big Data Alliance members.
Workshops include: AI/Machine Learning for FinTech, Data Privacy and FinTech, Entrepreneurship in FinTech, Workforce Development for FinTech, Cybersecurity in FinTech and Regulatory Issues for FinTech
Keynote speakers: Kjersten Moody, Chief Data Officer of Prudential Financial, George Calhoun, Director of the Quantitative Finance Program and the Hanlon Financial Systems Center at Stevens Institute of Technology and Stephen Ward Managing Director at Insight Partners.
The NJBDA is accepting abstracts until March 25, 2023. For more information, visit the Call for Abstracts page. For more sponsorship inquiries please contact kaerielle.larsen@shu.edu. For questions, please contact Manfred Minimair at manfred.minimair@shu.edu.
Campus map ( Bishop Dougherty University Center is #12 on the map)
About The New Jersey Big Data Alliance: The New Jersey Big Data Alliance (NJBDA) is an unprecedented partnership of 18 higher education institutions and Edge, as well as industry and government members, to advance data-driven innovation and education in New Jersey. The alliance was recognized in 2014 by the New Jersey State Legislature as the state's "cyberinfrastructure consortium."
Funding provided by the US Economic Development Administration