We are at an unprecedented time in history, with AI predicted to replace 40% of jobs in Insurance, Banking, Finance, and other industries by 2026. How do organizations prepare for this transformation?
On Tuesday, May 14, join Upward and Dr. Catriona Wallace, PhD, Founder & CEO of Flamingo Ai for an AI Masterclass experience. Dr. Wallace will present the state of the market for AI Machine Learning and share how organizations should think about AI Centers of Excellence, Human Rights, and Ethics frameworks.
Key takeaways will include:
1. State of the Market – AI & Machine Learning
2. AI Strategy Planning & Roadmap Development
3. Developing AI Centers of Excellence
4. Human Rights & Ethics Frameworks
Attendees will be among the first to hear our announcement for the future of Connecticut's AI/ML community – RSVP today!
About Dr Catriona Wallace
CEO & Founder, Flamingo Ai (ASX:FGO)
Entrepreneur & AI, Machine Learning, and Customer Experience Strategist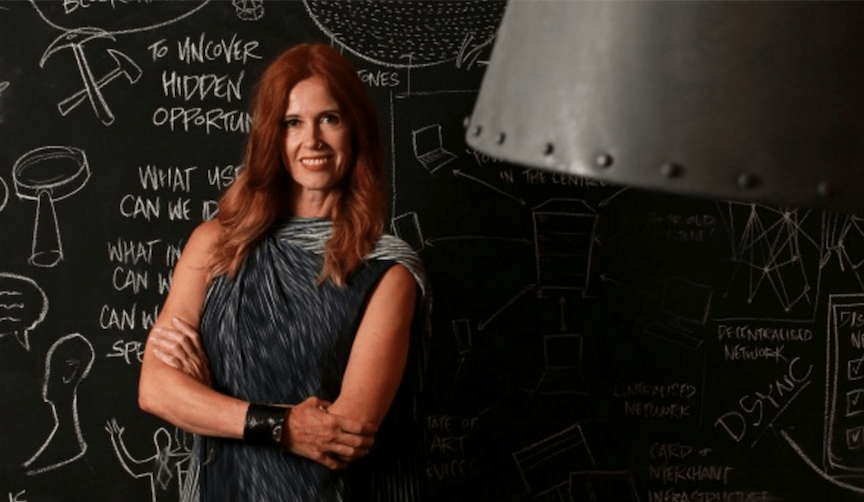 Dr Catriona Wallace is the Founder and CEO of Artificial Intelligence FinTech and ASX Listed company (ASX:FGO) Flamingo Ai, provider of Cognitive Virtual Assistant and Knowledge Management technologies. Based in Hartford and Sydney, Flamingo Ai is only the second woman-led (CEO & Chair) business to list on the Australian Stock Exchange.
Dr Wallace has been recognized by the Australian Financial Review as the Most Influential Woman in Business & Entrepreneurship (2018), and as the FinTech Leader and Overall Excellence in Finance award by Women in Finance (2018). Catriona is one of the world's most cited experts on the Future of Customer Experience, Artificial Intelligence, and Bot Strategy. She earned her PhD in Organizational Behavior: Human Technology Interaction and is a well-published author and commentator.