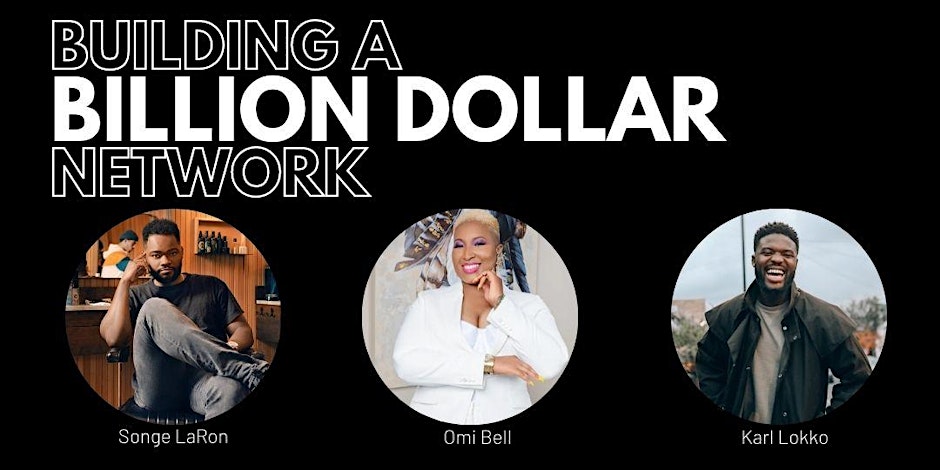 Join us for our first event of 2023 . 🚀 ✊🏾
Black Seed is a Fund & community led by Black founders, for Black founders. Rooted in Brixton, with global ambitions. We are proud to be hosting our very first stateside fireside chat where we share black founders, creators, executives' journeys, and retrospectives with our community to inform, educate and aspire.
Black founders are over mentored and under funded. In the past ten years, 0.24% of funding went to black founders in the UK. That's why we are building the first seed fund and community dedicated to Black founders in Europe.
We kick off with a fireside chat entitled "How to build a billion dollar network" with panelists Omi Bell, Songe LaRone, Karl Lokko and Van Jones. Join us ans learn how these amazing entrepreneurs built deep networks and unrivalled black books.
Fireside chat speakers: