As per a new market research by Transparency Market Research, in 2015, the global market for blockchain technology was worth US$315.9 mn and the market is projected to reach a value of US$20 bn by the end of 2024. The market is predicted to register a whopping 58.90% CAGR between 2016 and 2024.
ATTEND FREE SESSION DURING Birds of Feather SNIA Storage Symposium event to meet with leading executives from companies such as IBM, Oracle and Founders and Executives who are spearheading Blockchain development and Adoption
(https://www.snia.org/events/symp)
Blockchain technology is penetrating different levels of technology and adoption in Enterprise markets. We will discuss how Blockchain technology affects the Data Centers, Supply Chain, Consumer, Cybersecurity and more.
We will discuss how the Open source community adopts and develops blockchain applications, what is IBM, Oracle, VMWare and others are looking for when the decision is made to what security protocol to use.
Our panel will include members of the community from IBM, BurstCoin, Oracle, Bankex and Others.
ABOUT THE PANEL: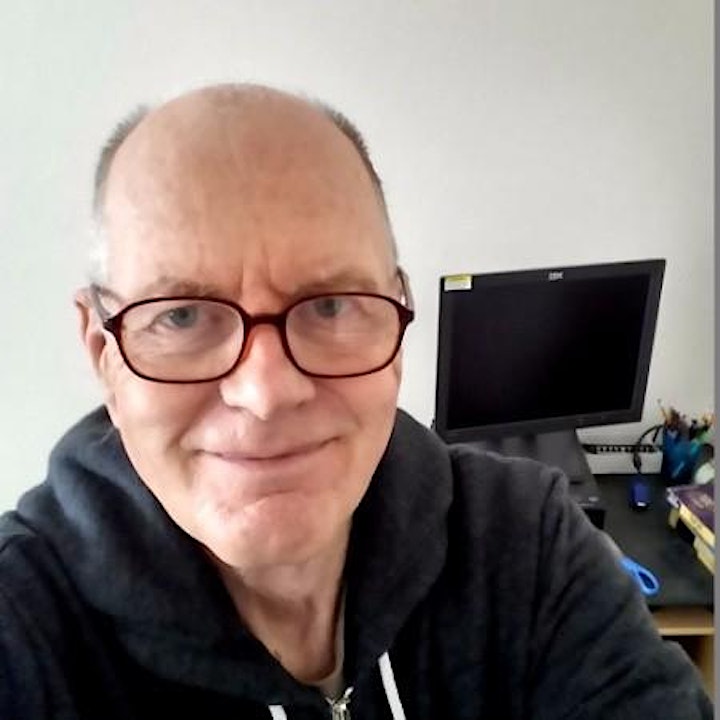 Lennart Frantzell – IBM Developer Advocate, Blockchain and Fintech, San Francisco at IBM
Lennart Frantzell is a Developer Advocate with IBM in Silicon Valley, focusing on Blockchain, Watson AI and Fintech. He has worked in development with object-oriented programming, telecommunications and Healthcare IT.On the weekends he attends hackathons to avoid doing yardwork at his bungalow on Silicon Valley.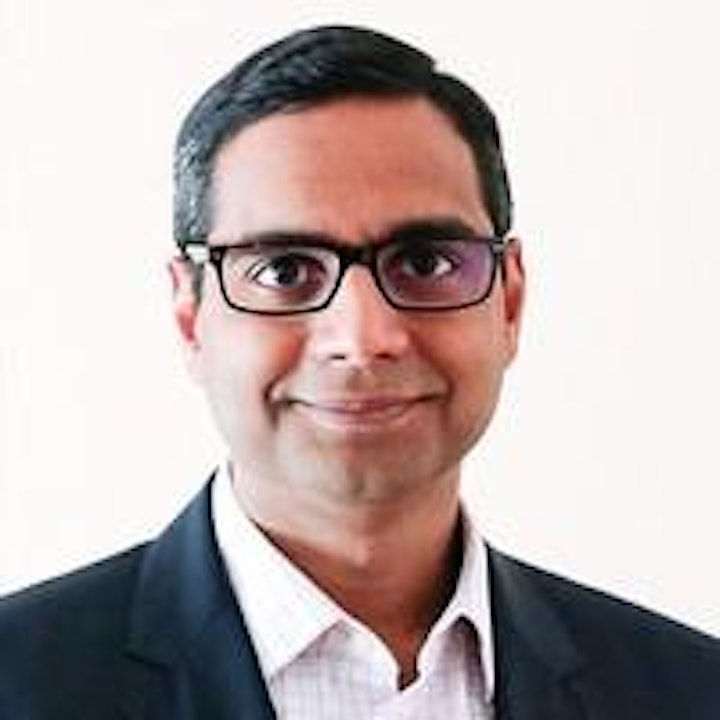 Anant Kadiyala- Senior Director – Transformation Technologies (blockchain, ML/AI, IoT, AR/VR)
He leads innovation, strategy, development and GTM for solutions based on blockchain, ML/AI, IoT and AR/VR. Some of the recent successes are:
* Frictionless Intermodal Transport – Solving people mobility challenges in cities (built with blockchain, mobile, and ML)
* Product Traceability and Recall – Optimizes supply chain operations for a range of problems that are endemic to today's global supply chains (built with blockchain, IoT and analytics)
* Digital Field Service and Warranty – Efficient predictive maintenance and JIT service (built with IoT, Digital Twins and AR)
* Liquid Talent – Skills passport and marketplace for temp workers (built with blockchain, analytics, and mobile)
* Product as a service – Transforming business model from traditional product sales to selling pay-per-use subscription model for hi-tech equipment (built with IoT, analytics, and mobile)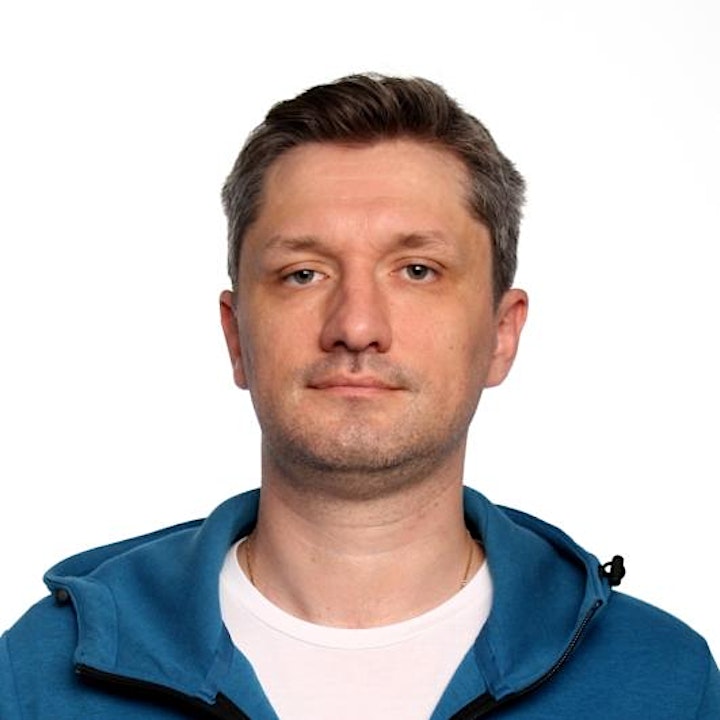 Igor Khmel- Advisor, O2 Cloud Services Peer2peer computing cloud
Igor is the CEO of BANKEX, digital asset banking, Redwood City. $18m funding raised
Worked in McKinsey & Company, Deloitte Corpfin and at Citadel hedge fund
Created a fintech lab at Top10 bank in Europe
MBA from Stanford GSB. Graduate degrees in Economics and Physics
More Panelists to be announced ( VMWare, Cisco and more)
Daniel Jones-
Daniel Jones is a Self-Taught Software Developer and Blockchain Technologist, Privacy Advocate, Speaker, Educator and Advisor, currently working out of Silicon Valley. He writes non-Blockchain applications for a living and develops blockchain related projects in his spare time, included but not limited to chain of custody, humanitarian reliefs, real estate, supply chain, and telecommunications. As an early miner of Bitcoin he realized the need for education in proper crypto currency adoption and use of the Blockchain. Daniel has taught classes on Developing Blockchain applications, Smart Contracts, and much more. He is part of a team which performed an off grid Proof of Life Transaction on the Burst Blockchain.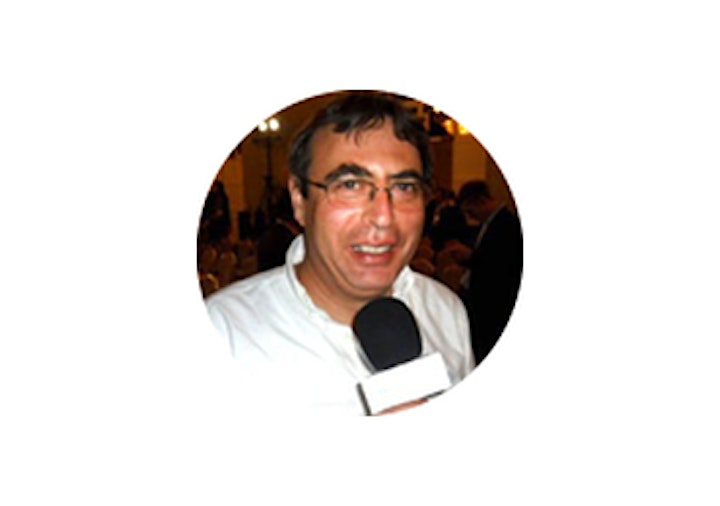 Ari Birger, Chief Alliances Officer at Liquineq AG. Liquineq's Muti-tier, Muti-asset iDLT gateway enables regulation compliant blockchain solutions. Ari stared his career as chip designer. Ari designed world first 24 bit DSP which enabled digital music synthesis. In early 90'ies as a cofounder at MMC Networks Ari was on the team that designed world's first network processor. Later Ari became VP of Customer Engineering at MMC which during his tenure IPO-ed and was later acquired by AMCC for $4.5B. Ari has more than 30 years of experience in engineering and management at several companies. Ari founded multiple companies in various growth fields: Eyecon technologies, CypherMatrix, Heathybills Inc and Liquineq AG.