Join us for the Blockchain Bridge Conference on Sept 18th & 19th.
Organized by Manos Acclerator, ETC Labs, and Coinstate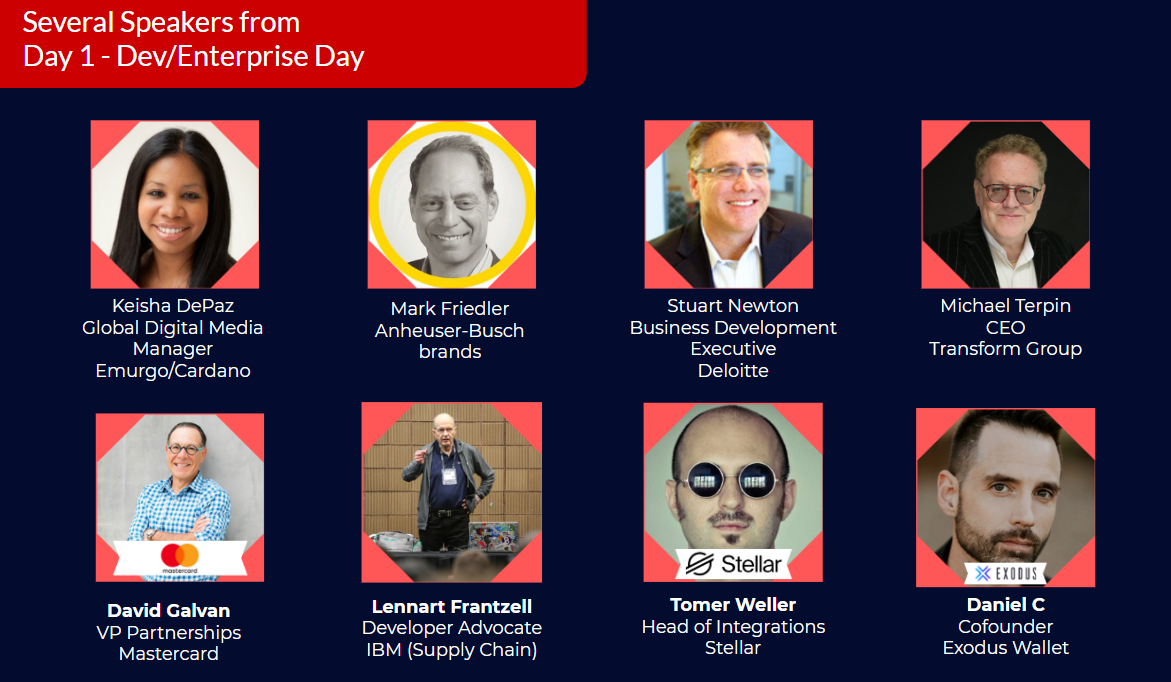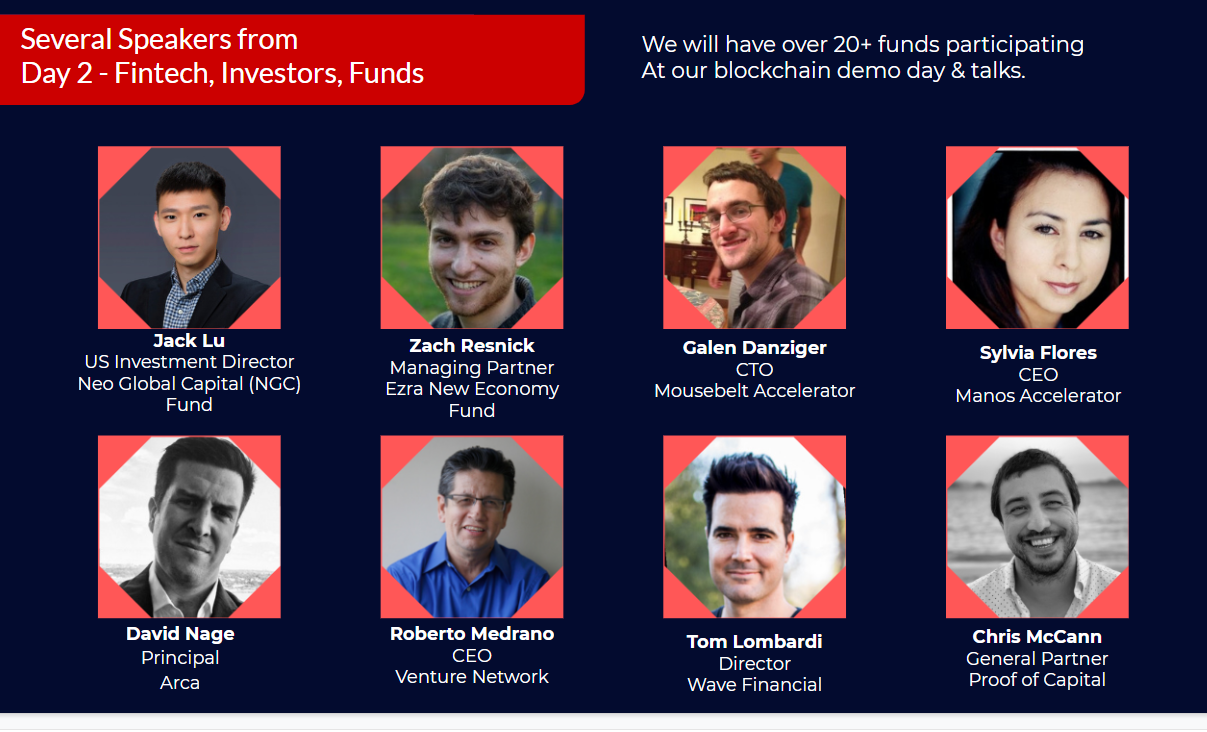 Blockchain Bridge is proud to host our annual Blockchain Conference in San Francisco, a industry summit focused on interactive networking sessions, facilitated networking, and advanced topics.
This conference will feature 60+ speakers from different perspectives to showcase the actual tech & use-cases of Blockchain across industries and markets.
Day 1: Focused on Developers & Enterprises. Focus on builders.
Day 2: Focused on fintech, business, and investing.
In attendance we will have:
60+ Speakers
20+ Crypto Funds & Accelerators in attendance
20+ Enterprise Representatives (Like Mastercard, Anheuser-Busch, Microsoft, IBM, Deloitte, T-Mobile and more)
8+ Protocols – Blockchain Agnostic
400 capped attendees. Facilitated Networking.
Intentionally intimate instead of a mass conference.