BROOKLYN TECH WEEK 2019
NOVEMBER 7th
Join us for the
BLOCK CRYPTO SUMMIT 2020
Thurs, November 7th – Block Crypto Summit
All roads lead to Brooklyn Tech Week NY, USA. On November 7th join us for the BLOCK CRYPTO SUMMIT 2020.
The Blockchain Crypto Summit answer core questions on the state of blockchain technology and cryptocurrency. As we exit Q4 of 2019, the next chapter in decentralized technology will usher in the era of global Blockchain and Crypto adoption. Leaders, developers, and enthusiast will converge to ensure a clear path to accessibility, expansion and mass adoption.
The agenda will commence with the Blockchain State of The Union, keynotes, fireside chats, panel discussions, and workshops.
Past Speakers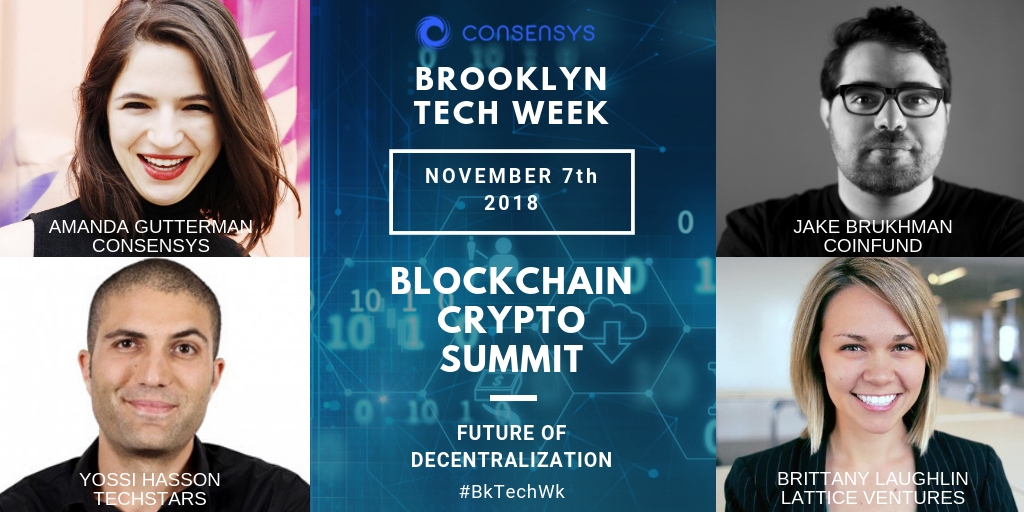 Past Speakers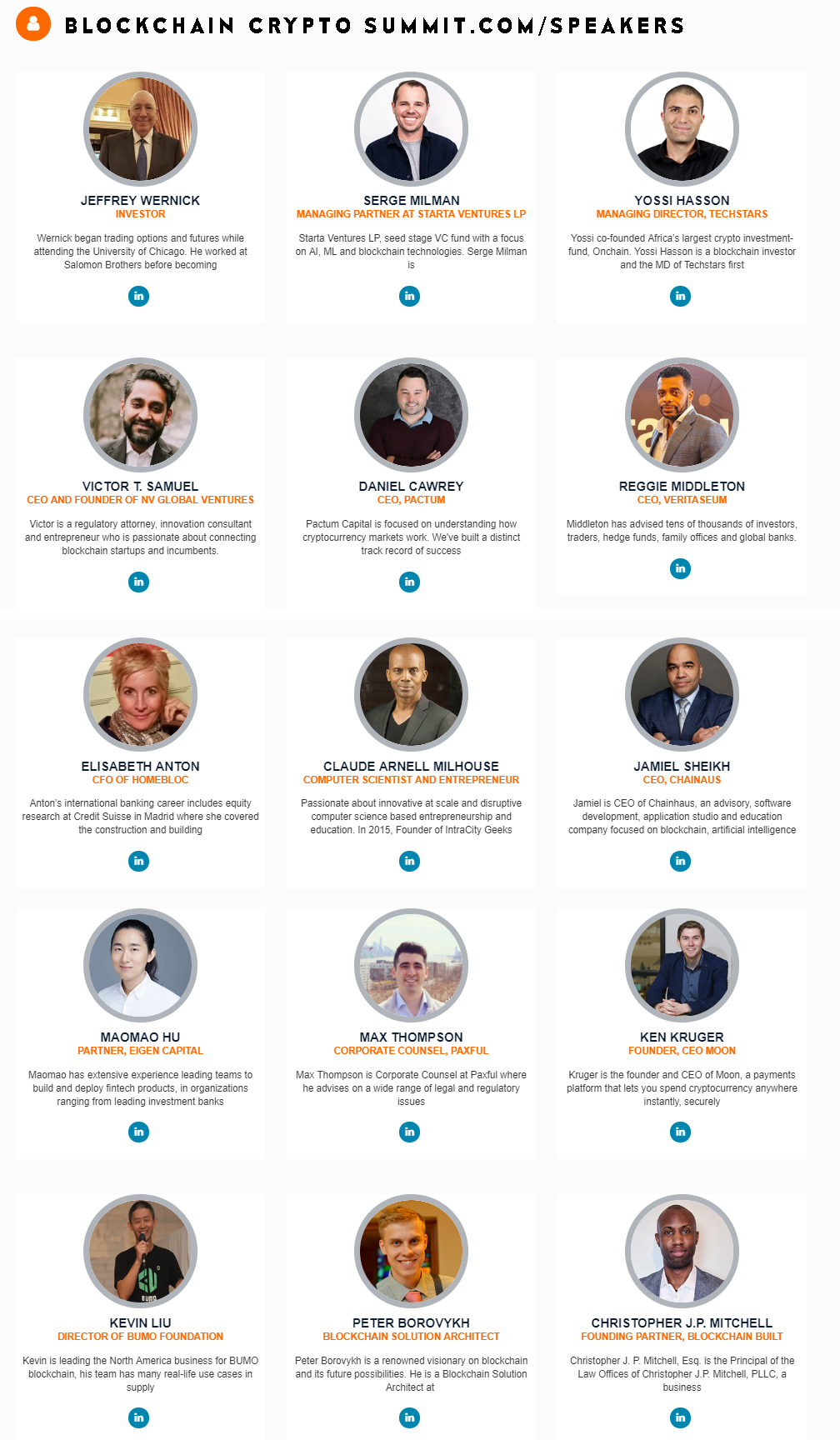 #Blockchain #Cryptocurrency #Mining #SecurityTokens #UtilityTokens #dApps #Wallets
#Brooklyn #Startups #Investor #Entrepreneur #Accelerator
#StartupGrowth #GrowthStrategies #GrowthHacks
#BigData #Fintech #AR #VR #RETech #PropertyTech #STEM
#ML #DataScientist #UrbanTech #Urban