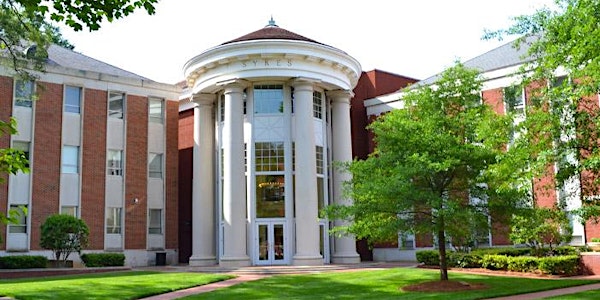 This month's presentation will explore the effectiveness of conversational AI for financial services.
Agenda:
7:00 Arrivals and introductions
7:15 Presentation
7:45 Discussion
8:15 Networking
About the presenter:
Matt Kinney has over 20 years of experience working for global brands in the U.S., Canada, and Europe, spanning a variety of channels. As founder and CEO of Atando Technologies, he is working with Community Banks and Credit Unions on developing AI and conversational interface solutions to help drive successful customer engagement.
LinkedIn Profile: https://www.linkedin.com/in/kinney-matt/
Twitter: @matt_kinney
Location:
The event will be held in Room 326 of Sykes Hall, which is located in the McColl School of Business at Queens University.