Corporate Innovation 5th Venture Summit
Market: Consumers and Enterprise across industries
Overview: An exclusive conference, hosted for three-days at premier venues to enables Global Fortune 500 Executives, Venture Capital leaders and 500+ disruptive Startups to share top innovation within their respective industries, and explore trends with potential opportunities of the latest emerging technologies.
The event is an immersive 24 tracks experience, which includes thought leaderships, discussion, fireside chat, pitch, demo and networking session; it is a must attend by Executives, Board Members, Innovation Centers, Corporate M&A, Investment Bankers, Family Office, Venture Capital, Law Firm Partners and Startup seeking follow up funding, partnership or acquisition.
Technology Focus: Disruptive Innovation built on Emerging Tech across Consumer and Enterprise Markets (Software, Data, Hardware): Artificial Intelligence, Quantum Computing, 3D Printing, Robotics, SpaceTech, Mobility, Smart City, Blockchain, Smart Contract, IoT, Smart Manufacturing, eCommerce, Fintech, Payment, CyberSecurity, AR/VR, OnDemand, O2O, BioTech, Medical Devices and Life Science.
Tickets by Type: Click on "more" to view details for each ticket
Full Conference 9am – 5pm
VIP Pass (Full Conference + VIP Opening reception on 1st Day)
Startup Demo 1 Day 9am – 5pm (Indoor)
Mobility Demo 3 Days (Outdoor)
Ticket Registration: All Guest must be a member first by registering here: https://launchpad.technology
Pitch: is free but open for Startup Demo Pass Holders. Will contact you if selected to be featured. Registering for startup demo pass does not guarantee pitching.
================Agenda: (24 Tracks / Sessions)===============
Day I: Enterprise (Including FinTech, HealTech, BioTech)
Day II: Consumers (Inluding eCommerce, Retails, Media)
Day III: Robotics and Mobility (Including AirTech, SpaceTech)
*Login to view detailed agenda here
Watch Video: Click here or past Summit: hosted at the Majestic Fairmont Hotel. Click here
Unicorn Startups Winners of Deloitte 500 will share their Innovation during our speakers session: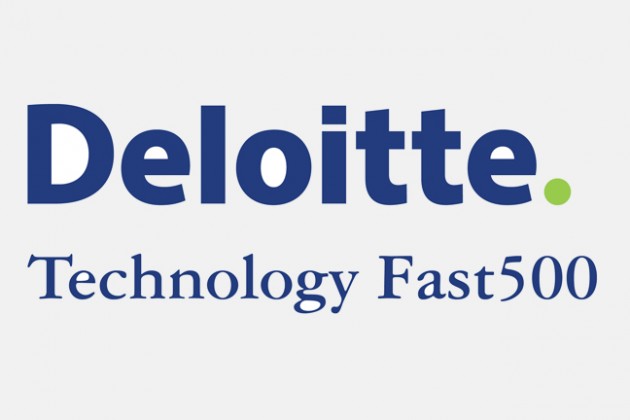 ======Featured Conference Guest Speakers===========Featured Corporate and Investors Guests Affiliation======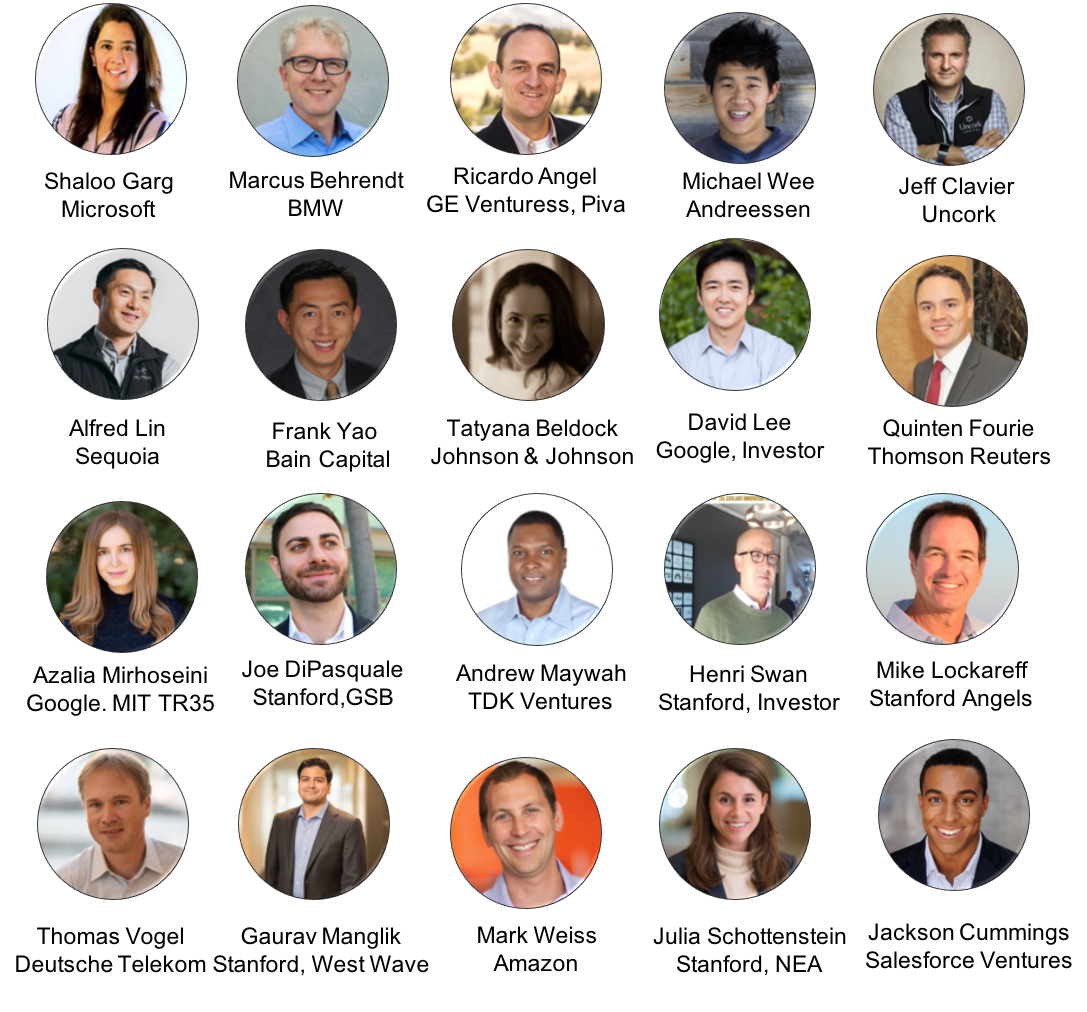 Top 100 Venture Capital (Click here)
We held over 50 Events across the US, view past featured event at Stanford University video here In three days we expect 1,000+ attendees from across the globe, 100+ Speakers from Global Fortune 100 and 200+ Disruptive Startups with $10+ Billion Raised Funding, where you meet, pitch, demo, or partner with global corporate leaders and top investors with a combined revenues of over $1 Trillion in sales, over $200 Billion in investment funds and over 1 Billion customers!
Event Terms: All ticket sales are final with no exchange. In case of last-minute change, capacity constraint or cancellations of the venue by the host, we will reschedule for a future date and issue replacement ticket for the new venue at no additional cost. Given Panel speakers busy schedule, last minute changes happen, and will do our best to find replacement without any guarantee that any or all panelists listed above will attend. Discounted and promotional tickets cannot be transferred or exchanged. All obtained tickets that does not meet the discount or promo criteria would be considered void and non-valid. By joining this event you agree on all terms as listed by the organizer, respective sponsors, and venues host under their respective terms of services web page. Must be 18 or older to attend this event (21 or older for reception), recording or interview of any type are not permitted unless you have approved media credential, no solicitation or flyers distribution. Corporate Business attire is required from all guests.
Organizer: Check our team, Portfolio and Global Fortune 500 Partners here or visit LaunchPad here.
ONETRACTION IS THE FIRST ON-DEMAND VENTURE CAPITAL, THAT DISRUPTS HOW CORPORATIONS, STARTUPS, AND INVESTORS IMPLEMENT INNOVATION!
Our founders are serial entrepreneurs and Stanford, Harvard, MIT, McKinsey, Accenture and Google alums!
Based in Silicon Valley, we help global founders build innovative products or services, and fund their launch in the right market, along enabling their backing by top corporate clients and venture capital investors, see past events, featured startups portfolio or join our program here
Contact us (Sponsors Only): Scroll this page below and click on Contact "contact the organizer".