We have teamed up with IWG (Regus and Spaces), the UK's largest serviced office provider with a network of 360 locations in every major town and city in the UK, to create the UK's largest ecosystem of SME business leaders and entrepreneurs. We are hosting joint events with Spaces which are designed to inspire, teach and collaborate in city centres all across the UK.
What is #SCALEUP2SUCCESS?
Our #SCALEUP2SUCCESS events are a mixture of networking where you get the opportunity to meet like-minded entrepreneurs, followed by short syndicate sessions designed to give you some pointers on a number of different help topics including Digital Marketing and HR. This is followed by a panel of the UK's leading scale up entrepreneurs and motivational speakers to inspire you!
The event is all about:
Helping you to scale and grow your business

Connecting you with an entrepreneurial community of founders, CEOs, SMEs and C-Suites from London and the surrounding areas.

Encouraging you to facilitate growth by becoming an E2E member, where you will benefit from exclusive events, access to our £50m financing facility for SMEs and many more corporate services at discounted rates. Click here to learn more.
We will be joined by:
Vicky Gosling OBE, Former RAF Group Captain, Invictus Games CEO; current Board Director, Chief Executive and Business Advisor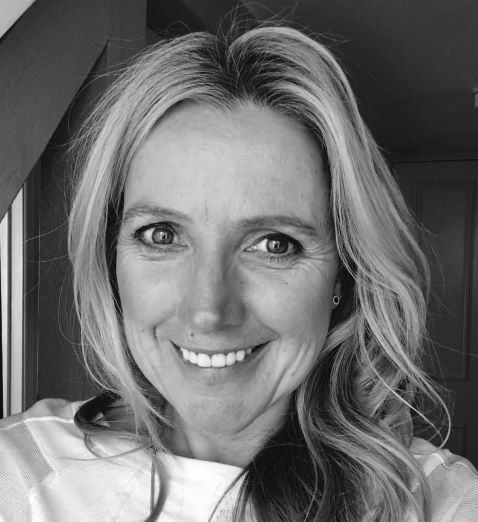 Victoria Gosling OBE has had an outstanding career to date with many achievements, including being the Chief Executive Officer for Invictus Games 2016 in Orlando and the Military Project Lead for the first Invictus Games (London 2014), inspiring 14 nations and over 400 athletes to compete. She has completed 21 years' service within the Royal Air Force culminating with the prestigious rank of Group Captain.
Victoria has served on numerous deployments around the world and prior to the inaugural Invictus Games she was the Base Support Commander for a Support Helicopter Base of 2000 personnel, which provided support to Operation Herrick, Afghanistan.
She is a passionate sportswoman and dedicates most of her spare time promoting sport across various sectors. She is Chief Executive for GB Snowsport; Custodian for the Rugby Centurions, responsible for creating Social Impact on a global platform through the rollout of the Centurions Future Leaders Course for children aged between 11 and 18; Invictus Games Strategic Advisor for the UK Delegation Board; and she is a Board Director and Head of Social Impact for a flourishing FinTech Business with a mission to provide solutions at scale, for those who are under served, over charged or excluded by main stream financial services. In addition, Victoria is a Newspaper Reviewer for the BBC; a motivational speaker for Inspiring Women; a Senior Military Advisor/Ambassador for the Jockey Club and Sage Global. Victoria also recently made a critically acclaimed West End debut as the Narrator in the musical Girlfriends, which is set on an RAF Bomber Command base during World War 2.
Duncan Cheatle – Founder of Learn Amp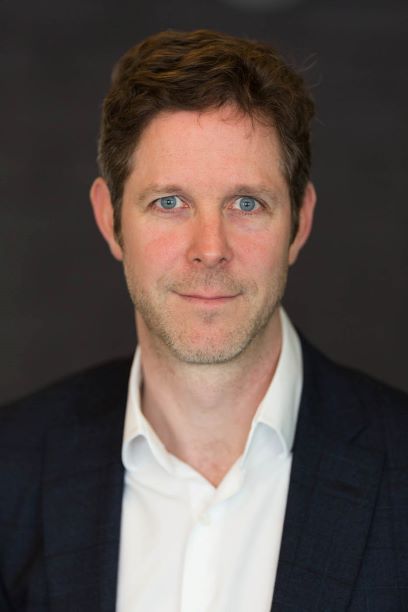 Duncan is the founder/CEO of Learn Amp an Employee Experience Platform which makes it easy to manage the Employee (or student) Journey driving higher effectiveness and longer retention. We've been described as the 'Netflix meets Spotify of Learning' and named best in class globally for the last two years.
Duncan has spent nearly 20 years championing UK enterprise and has worked with over 1000 entrepreneurs. In 2003 he set up The Supper Club, now home to nearly 500 of Britain's most innovative, high growth entrepreneurs. He also sits on the Chartered Management Institute's Board of Companions.
Previously Duncan co-founded StartUp Britain, launched by the Prime Minister in March 2011 and was a non-exec of the Start Up Loans Company for its first year, moving to chair their advisory board after that. Other previous advisory boards roles have included Sheffield University Management School, the Centre for Entrepreneurs think tank and the Board of Companions at the CMI.
Prior to all this he's been a failed cowboy in outback Brazil and a rather better Finance Director for a VC-backed publishing group with variety of other jobs in between.
Our host for the evening will be:
Russell Dalgleish, Founder and Managing Partner – Exolta Capital Partners, Co-founder – Scottish Business Network, Serial Entrepreneur, Investor, Board Advisor, Strategist and Chairman.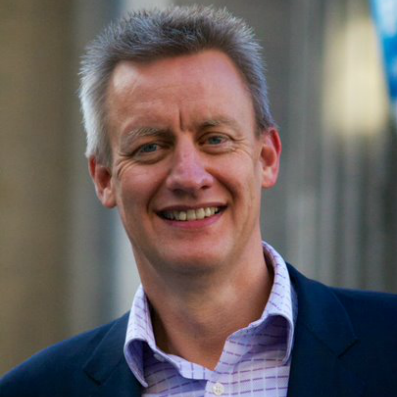 Russell Dalgleish is a Serial Scottish Entrepreneur and Investor, Strategist, Innovator and Business Coach. He has focused his energies on driving international growth for business in the SME sector.
Since 1999, Russell has run successful companies in the technology, engineering, energy, electronics, entertainment and professional services sectors. He has experience starting, building, growing and exiting businesses in the UK and US.
His core areas of focus are: leadership, value creation and strategic thinking. Russell is a regular speaker at events on leadership in business and has spoken at conferences from Los Angeles to Abu Dhabi. Currently, he is the Founder & Managing Partner of the consultancy Exolta Capital Partners.


We will also be joined by…
Richard Morris, CEO – IWG UK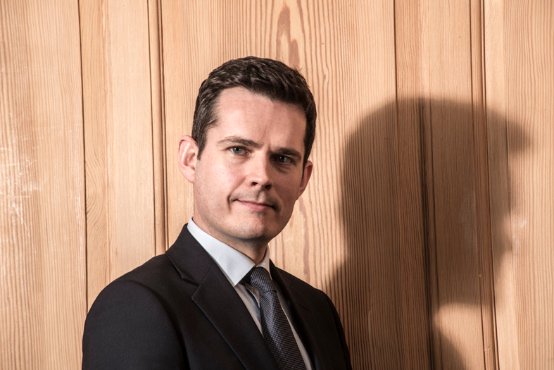 Richard is the CEO of IWG UK. He joined in 2014 following his role as CEO of G4S's UK & Ireland Division. IWG UK is the world's largest provider of flexible workspace solutions offering a fast growing global network of 3,000 locations in 120 countries. Since joining, Richard has consistently delivered year on year growth for Regus' UK division.
Shalini Khemka – Founder, Chief Executive Officer and Board Director, E2E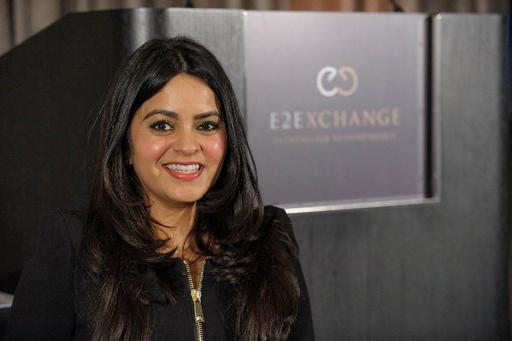 Shalini founded E2E in 2011. She is a Member of the Mayor of London's Business Advisory Board and is a fellow of Burton & South Derbyshire College. Shalini is also a judge for the Great British Entrepreneurs Awards and The National Business Awards. Shalini is a Champion for Tech London Advocates, a Member of the Advisory Committee of the Commonwealth Entrepreneurs and an Ambassador for Recordsure. She was formerly on the Advisory Board of the Centre for Entrepreneurs (CFE), The Development Board of the Royal Philharmonic Orchestra and was a judge for IBM Smartcamp.
MORE SPEAKERS TO BE ANNOUNCED – Follow us on social media via the links below for the latest updates.
Twitter | LinkedIn | Facebook | Instagram
Also, visit our website: https://www.e2exchange.com/
Disclaimer: Please note that event timings and dates are subject to change. Our event is designed for founders of growing businesses and business leaders. We try where possible to keep exclusivity. Should E2E deem your position as not suitable for our event, one of our team will remove you from our attendee list and you will be notified. Overt selling will be frowned upon.