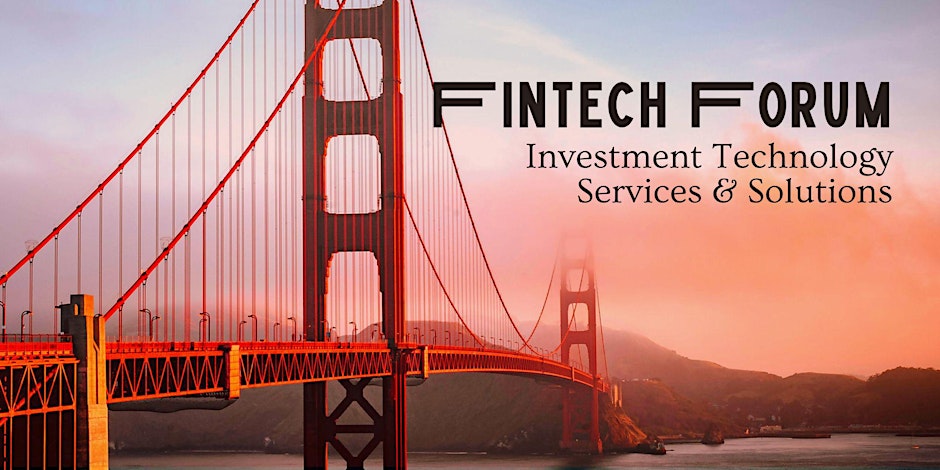 Tech Talk in The Bay: Technology Strategies & Success Stories from Executives in Financial Services. It's a free event where you'll have the opportunity to engage with industry peers and executives about the difference-making technology decisions they've made for their firms.
You'll also hear from investment technology experts Verity Larsen (CEO of Versoft Consulting) and Hemant More (CEO of Arcons Technology). They'll be discussing topics like:
• Steps to Evaluating, Selecting, & Implementing Investment Technology
• Cutting Edge Billing Solutions Designed to Save Advisors Time
• Using CRM as a Business Hub & Best CRM Practices
• Plus much more…
Sounds good, right?
If you have burning technology questions you're dying to get answered and love networking over some free food, then be sure to join us on March 17th from 10AM to 5PM in the heart of San Francisco's financial district. We know spending a day away from work is difficult. That's why we're giving you actionable insights that'll make an immediate impact when you go back.