The Harvard Business School Latino Alumni Association, the Harvard Club of San Francisco, Google's HOLA group, and Latinos in Finance, are proud to bring you Fintech Night with Micky Malka.
Micky Malka, founder of Ribbit Capital, will join us for a fireside chat covering various riveting topics including his journey to becoming one of the top FinTech investors around the globe, FinTech trends such as the impact of AI on financial services, and what the new blockchain global financial ecosystem may look like. Micky's investment thesis is best summed up by the firm's mantra: "Ribbit. Because the world needs more financial innovation. And less financial engineering".
Ribbit Capital's portfolio companies include: zero-free trading app Robinhood (valued at $6B), crypto exchange and institutional solutions provider Coinbase (valued at $8B), robo-advisor Wealthfront, P2P small biz lender Funding Circle (originated $8.6B+ loans), and consumer credit resource platform Credit Karma (valued at $4B). The VC firm is now raising its 5th fund.
About the Speaker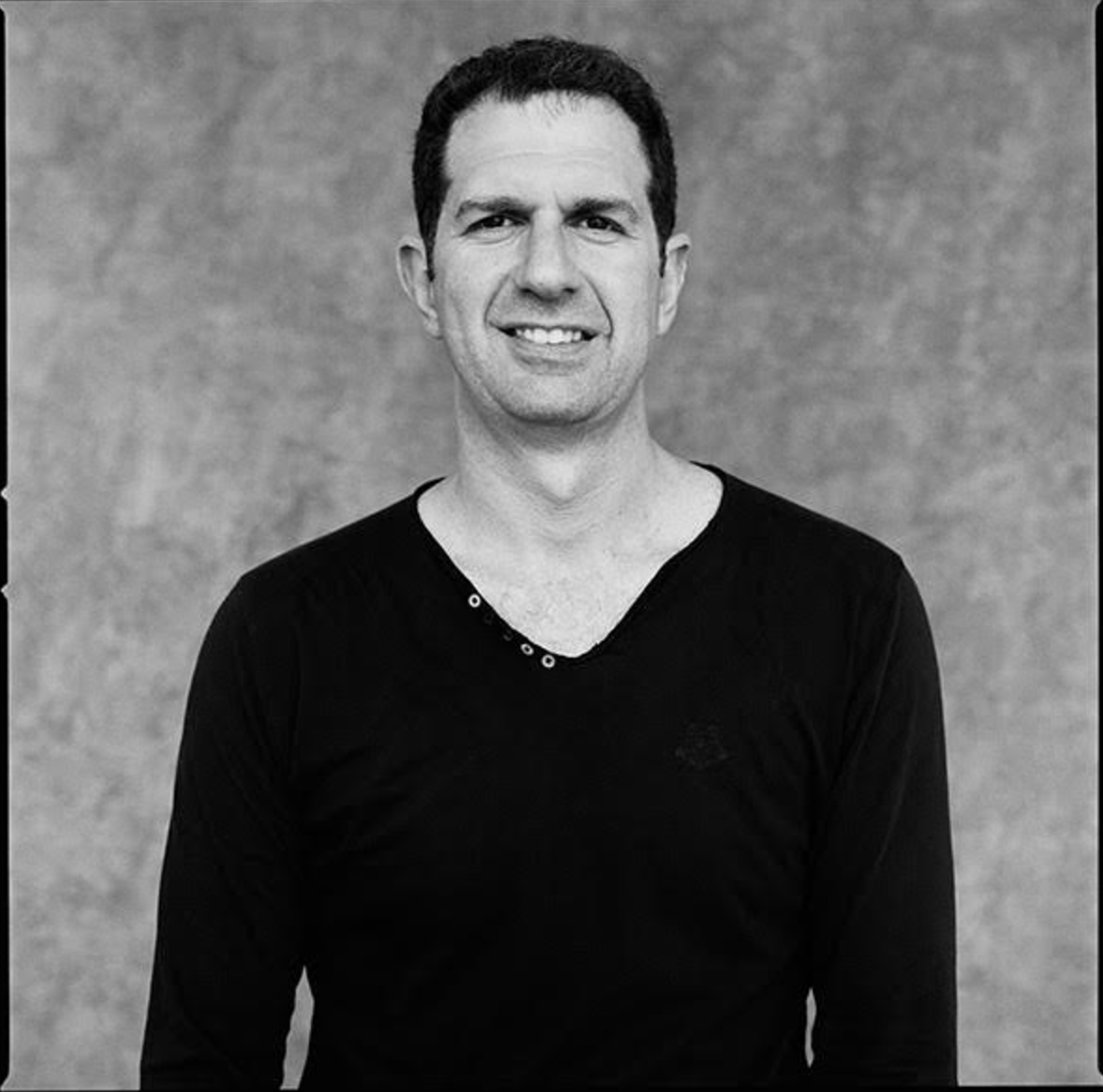 Meyer "Micky" Malka is the founder of Ribbit Capital, a venture capital firm targeting early-stage companies that use technology to innovate financial services worldwide. Ribbit Capital is currently invested in over 40 companies globally.
Mr. Malka has more than twenty years of experience building and investing in technology and financial services companies across four continents. At the age of 19, he co-founded HeptagonGroup, a securities and investment broker dealer servicing the Venezuelan and U.S. markets, wherehe served as chief operating officer. In 1998, Mr. Malka co-developed the online brokeragePatagon.com, Inc., which became Latin America's first comprehensive Internet-based financialservices portal and dealer, until its acquisition in March 2000 by the Spanish bank Banco Santander.In 2003, he co-founded Banco Lemon, which was acquired by Banco do Brasil, Latin America'slargest bank. After moving to San Francisco, he co-founded and served as co-chief executive officerof Bling Nation Ltd., a Palo Alto-based mobile payments company until July 2011, when the companyevolved into Lemon, Inc. Lemon was acquired by LifeLock in December 2013. Mr. Malka co-founded Banco Bracce, a Brazilian financial banking institution specializing in lending for mid-sized companies,which was sold in 2015.
Mr. Malka serves on the board of directors of many privately held companies and serves on the board of directors of MercadoLibre (NASDAQ: MELI). He graduated with a degree in economics from the Universidad Católica Andrés Bello in Caracas, Venezuela.