Held on September 8th and 9th at the beautiful Hyatt Regency in downtown Denver Colorado, fintech_devcon is the flagship developer conference for fintech.
Key Details
Tracks: Payments, Lending&Finance, Regulation&Compliance
Dates: September 8th & 9th 2021
This event will feature over fifty hours of hands on developer workshops and talks from leaders at developer first fintech companies. Builders who attend this conference will leave empowered to build the next generation of financial services. Every major fintech infrastructure company will be in attendance to share knowledge and connect with the community.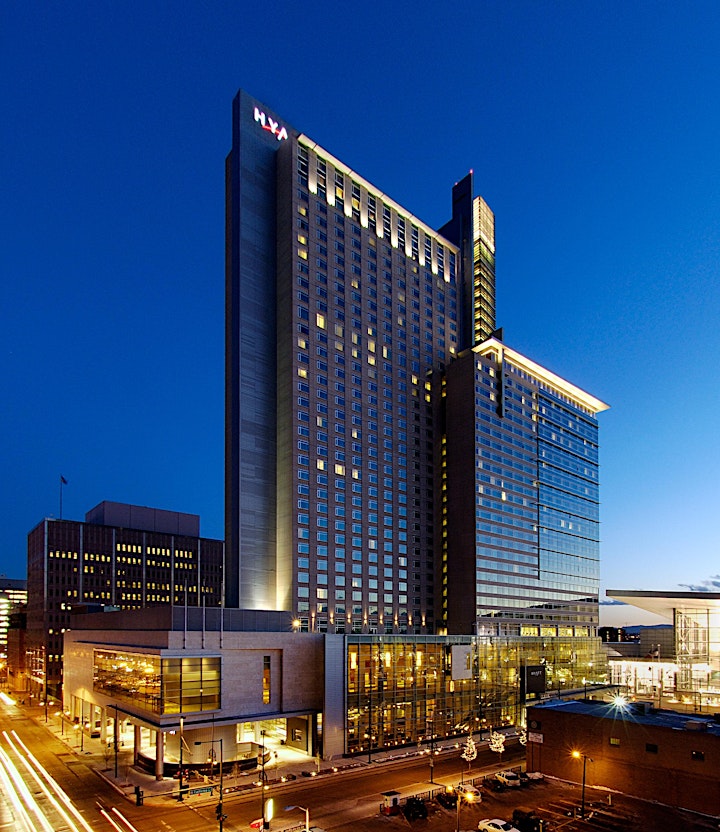 Fintech_devcon encourages new ways of thinking by providing an environment for technical leaders to share ideas freely. With a focus on community over commerce, we are designing this event to be a truly educational developer conference
50+ hours of hands on developer workshops
14 Industry leading speakers
Largest annual gathering of fintech developers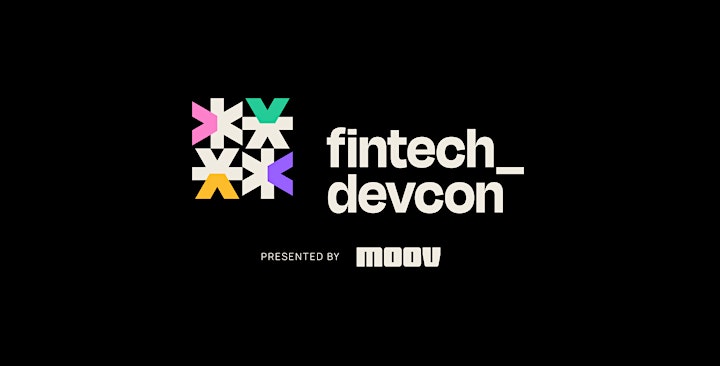 We expect this conference will serve as an annual gathering point for fintech developers to join, share, learn, and create. We hope you'll join us for what we anticipate will be the highest quality developer conference the fintech world has ever seen.