Co-hosted with DCU Fintech Innovation Center
Meet Kate Terry, the co-founder of Surround Insurance. Surround is a DCU 2019 cohort member and a 2019 Mass Challenge Fintech winner(!) poised to dramatically change the Finance and Insurance industries with customized offerings for modern urban professionals. Learn about Surround's journey from concept to product in the digitized world of finance. Join us to understand why economic changes have left this demographic under-served, why traditional insurers aren't well positioned to meet their expectations, and how technology is enabling the creation of perfect insurance products for these young professionals. We also bring to you the perspective of market leaders partnering with startups to drive the innovation culture.
After the presentation, the interactive ideation session offers the opportunity to network, discussing experiences with peers and finding solutions together.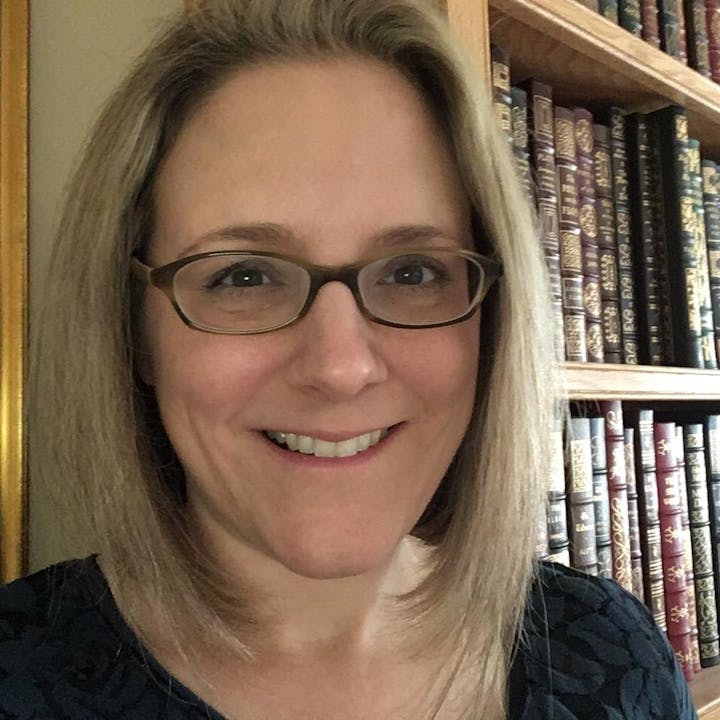 About Kate:
Kate Terry is Co-founder and Chief Operating Officer at Surround Insurance. She has 15 years of insurance product management experience at Progressive, Plymouth Rock, and, most recently, Liberty Mutual, where she was Senior Vice President, Commercial Product Management for six years. Kate is a licensed insurance agent and a Chartered Property and Casualty Underwriter.