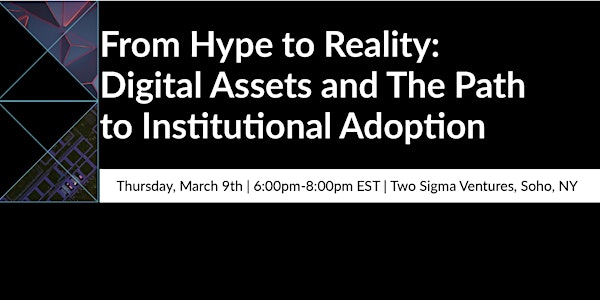 In light of the recent collapse of many centralized crypto entities, this panel conversation centers on how custody and counterparty risk will impact institutional adoption. The discussion will cover the importance of, and solutions for, big challenges institutions face in an effort to realize a more transparent, trustless and open financial system.
MODERATOR:
- Michael Casey, Chief Content Officer, Coindesk
PANELISTS:
- Andy Kangpan, Principal, Two Sigma Ventures
- Michel Dahdah, Co-Founder & CEO, C3
More speakers coming soon!