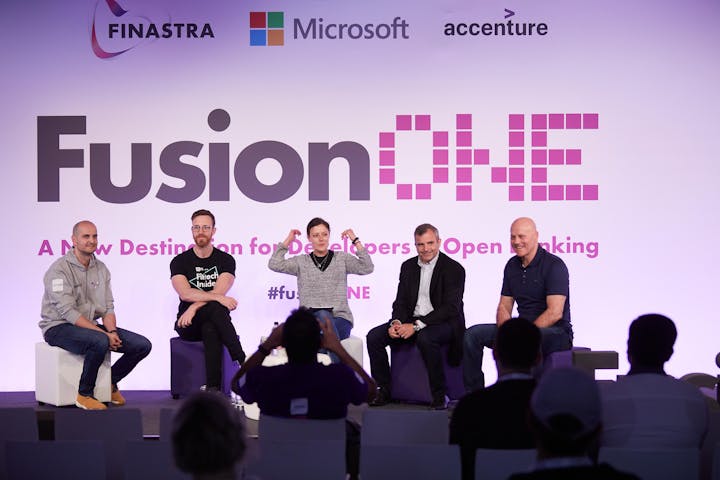 We are delighted to announce that Finastra – the third largest fintech in the world – is bringing FusionONE to Atlanta, Georgia, USA, on February 3-4 2020.
Join us at FusionONE, where over 1.5 days, you will hear all angles of open finance and platformification, from industry authorities; platform legends; inspired fintechs. We will get hands on with Finastra's open APIs.
Find out more and register at: FusionONE.cloud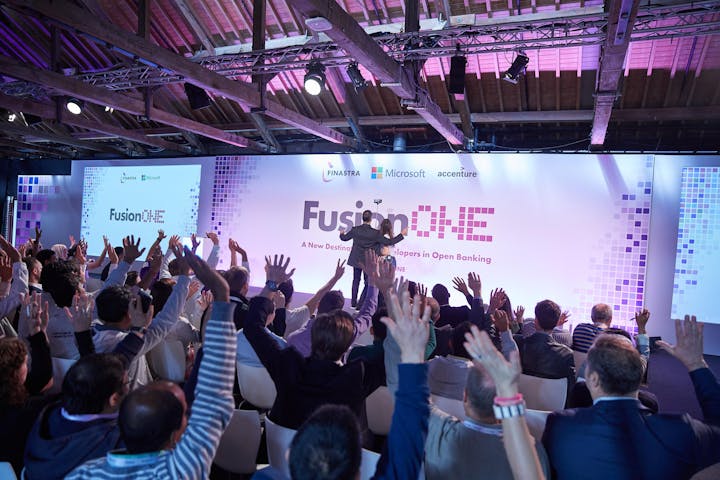 Tickets and Registration
Earlybird ticket price is USD 99 (rate expires December 31, 2019).
Standard ticket price is USD 199.
Find out more and register at: FusionONE.cloud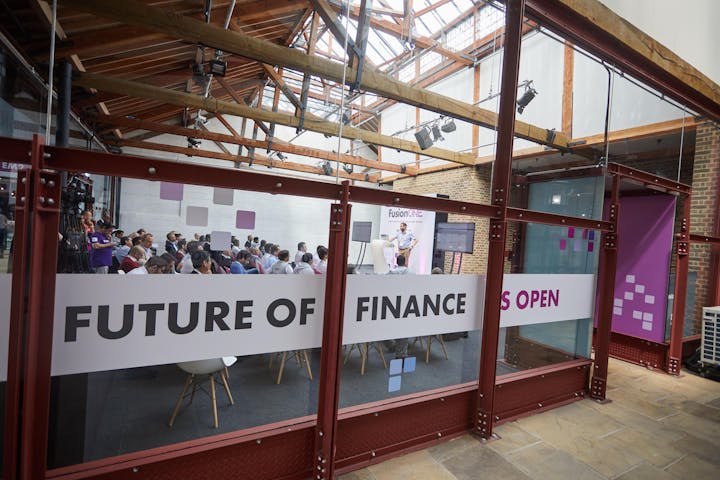 Breakout tracks:
Big stage keynotes: Expect to be challenged and inspired by big name keynotes
Applying disruption: AI, data, ML, design thinking – these big themes will be broken down into applicable learnings and workshops
API deepdives: Get into the details of the APIs Finastra has released, relating to our core systems. We will cover Community Markets; Lending; Payments; Consumer Banking, capital markets and much more.
Fintech stories: Hear from the most exciting fintechs of all size and shape as they tell you their stories: why do they exist? how did they make it this far? how did they win their first client?
Exec-focus (by invitation only): Exclusively for financial institution CEOs, CIOs and chief digital officers; and founders of established fintechs – these sessions will look at the model of platformification; how institutions can move into an era of fintech collaboration in steps; and Finastra's product roadmap to support.
Integration workshops (by application only): 1-day workshop to support you through your Finastra API and platform integration, to get your application into Finastra's marketplace. Space is very limited in these small workshop sessions, and is exclusively for fintechs who have already started the integration process.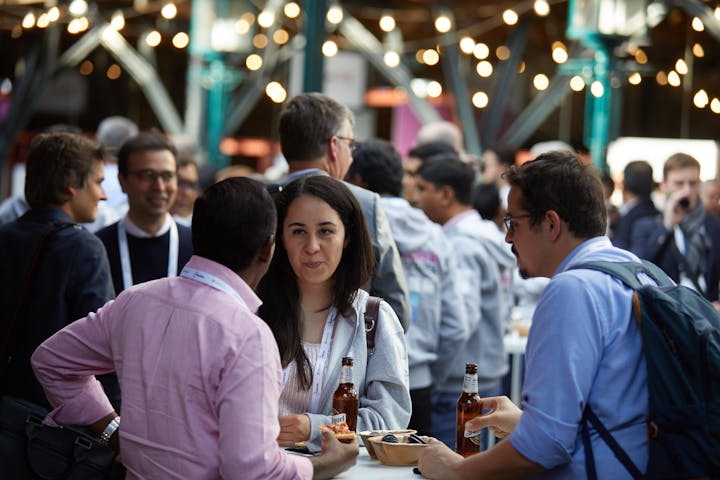 Reasons to attend:
Student/Grad
Are you a data science, computer science, fintech-obsessed university student or recent graduate?
Hear from the most exciting fintechs of all stages: start-ups; series A/B/C funding; industry giants
Upskill with Open API training and resource access
Learn more about Finastra's student programs
Network with potential future employers
Fintech – early stage
Are you an early stage fintech founder? We have some great sessions led by fintech experts who have all been there, done that.
Validate your business case and ideas at concept-stage with prospective clients
Learn how you can join the FusionFabric.cloud platform to reach Finastra's clients
Apply to join the full-day workshop to integrate your app to the APIs and platform with Finastra guidance
Find the best new fintech development talent
Fintech – giants
Are you a seasoned fintech, looking to extend your reach through Finastra's platform, to thousands of new FI clients?
Learn how you can join the FusionFabric.cloud platform to reach Finastra's clients
Hear from fintechs who have made that integration and are experiencing the benefits
Financial institution – developer
Are you working with a Finastra core system and you want to understand how you can create new innovations on top?
Get world-first access to Finastra's new APIs on core solutions your bank uses
Upskill with Open API training and resource access
Network with the developer/fintech community
Financial institution – executive
Are you a CIO / Chief Digital officer at a financial institution?
Join the executive stream to hear how your financial institution can use the platform as your internal innovation and development platform
Accelerate innovation within your organization & bring outside-in thinking
Nominate your dev team to join the main devcon
Non-Financial services
Are you in the wearables, automotive, travel…space? Are you defining a new horizon for the company? Is your company looking to expand and innovate through Open Finance?
Learn about our Open APIs in Payments, Consumer banking, trade, lending
Meet with Finastra execs to understand how you can use these APIs to build a new concept for your organization
Find out more and register at: FusionONE.cloud