The evening includes a panel, food and drink, and conversation.
Produced in association with the Harvard Business School Alumni Angels of New York
The phrase "time is money" has never been more true. Today, the speed of money is measured in the smallest increments known to science. This has opened the door to innovation on a massive scale and also increased the need for the implementation of security measures beyond those ever envisioned in history. This panel will look at the range of products, services and investment trends that are reaching into every aspect of financial technology marketing changing the world of finance and technology Whether you're approaching the field as an investor, founder or industry executive, this is an event that you won't want to miss.
FLASH SPECIAL THIS WEEK: $20 TICKETS (10 AVAILABLE)
EARLY BIRD SPECIAL RATE: $35 (20 AVAILABLE)
Panel Includes:
Richard Davies FinTech Investor, Harvard Business School Angels of New York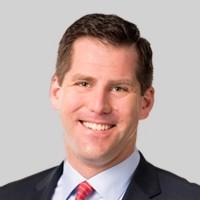 Randolph K. Adler, Jr. Co-Chair, Emerging Companies and Venture Capital Practice, Fox Rothschild LLP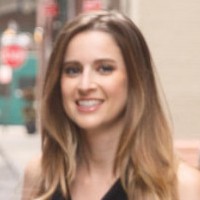 Merritt Hummer Principal, Bain Capital Ventures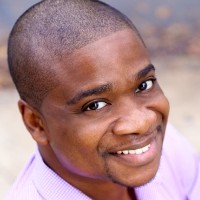 Emeka Oguh Founder and CEO, PeopleJoy