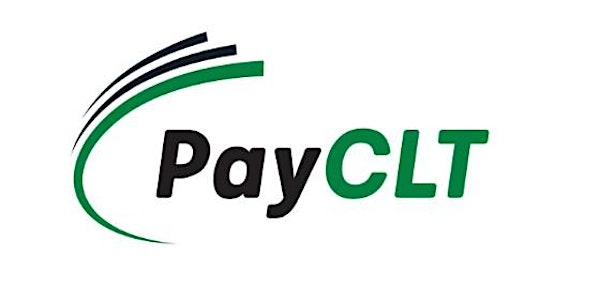 PayCLT is excited to welcome Peter Davey, Head of Innovation & Labs, at The Clearing House to celebrate the fifth birthday of the real-time Payments network, RTP(r). We will also discuss how The Clearing House will continue to drive innovation on the real-time Payments network.
Peter Davey leads product innovation at The Clearing House where he is responsible for working with financial institutions and key partners across the industry to foster new and innovative concepts that propel the banking and payments industry forward. Peter is an accomplished executive, industry thought leader, influencer, futurist and corporate strategist across the disciplines of payments, banking and financial services. He has a wide breadth of experience in the banking and payments industry across all payment types, services and networks. A proven track record of establishing payments governance, building consensus around payment strategies and providing subject matter expertise and thought leadership in many industry forums.
This is a hybrid (in-person & virtual) event at a new time (12 ET). Please join us in person at the Charlotte Method office (201 S College St, Suite 800, Charlotte, NC, 28244) or via Zoom link.
https://us02web.zoom.us/j/85209423385