FinTEx invites you to join us for a conversation with investors in our community that will focus on the importance of innovation from the viewpoint of investors.
SPEAKER PANEL:
Cooper Cordin
Cooper is a Director at aiAlpha. He pulls his knowledge and experience from over twenty years in financial services. During that period, Cooper ran a private wealth team for a major wirehouse, was an investment banker for a late-stage venture firm, co-founded a boutique investment bank, owned and operated several other businesses, and most recently completed multiple interim C-Level consulting assignments in diverse industries. He holds a BA and MA in history from the University of Illinois.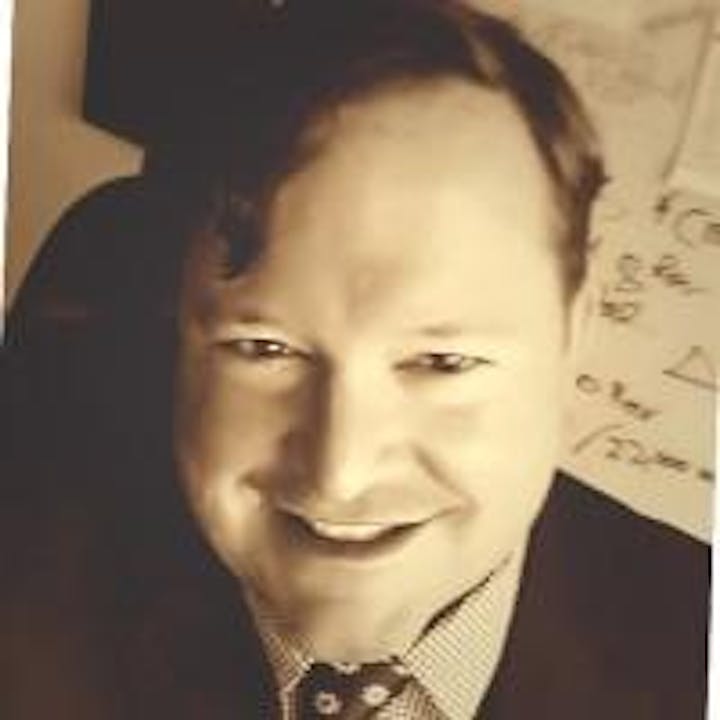 Aaron Dirlam
As Co-Chief Investment Officer, Aaron oversees the investment process at SpringTide. Aaron works with the rest of the investment team in determining the appropriate asset allocation for client portfolios, monitoring investment managers currently working with SpringTide clients, and conducting research to identify and select new investment managers. Aaron is also responsible for monitoring markets for emerging trends or developing risks that may impact SpringTide clients' portfolios.
Trilliam Jeong
Trilliam is the CEO and founder of WealthBlock. Between 2012 and early 2018, Trilliam served as Lead Quantitative Analyst building the first quant team in the Market Regulation department of the National Futures Association. Meanwhile, Trilliam managed his own hedge fund, Aura Value International LLC, based on his proprietary quantitative-value model turning 300K initial investment to $1MM. Before NFA, Trilliam obtained his master's degree in financial mathematics from the University of Chicago and another master's degree in applied mathematics from Queens College, CUNY.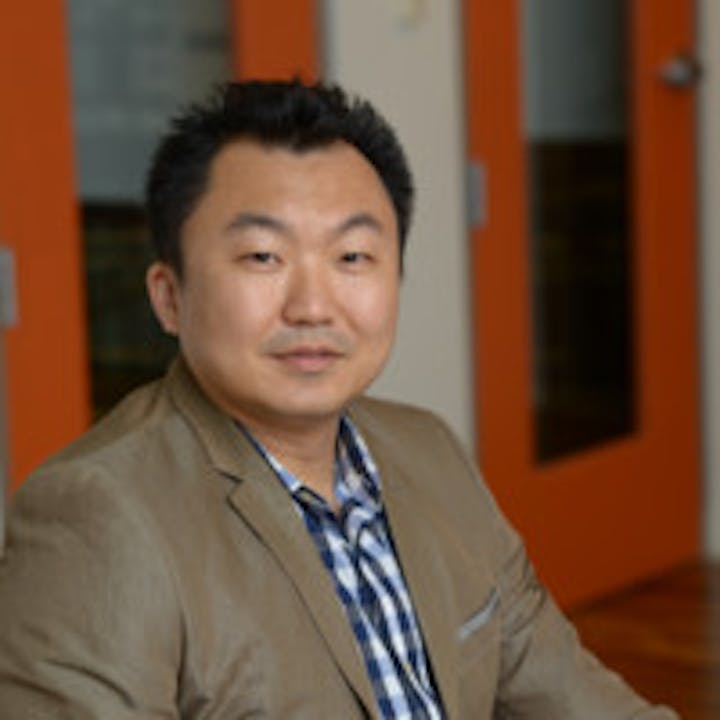 Matthew Rosenberg
Matt Rosenberg is Head of Trading & Strategic Initiatives for Halo Investing, the first independent multi-issuer FinTech platform for the protective and defined outcome investment product, Structured Notes. In this role, he leads all trading content and activity on the platform along with new business development. Prior to joining Halo, Matt spent 10 years as a proprietary derivatives trader where he ran designated market-maker programs across many global exchanges, trading global commodity and fixed income derivative products.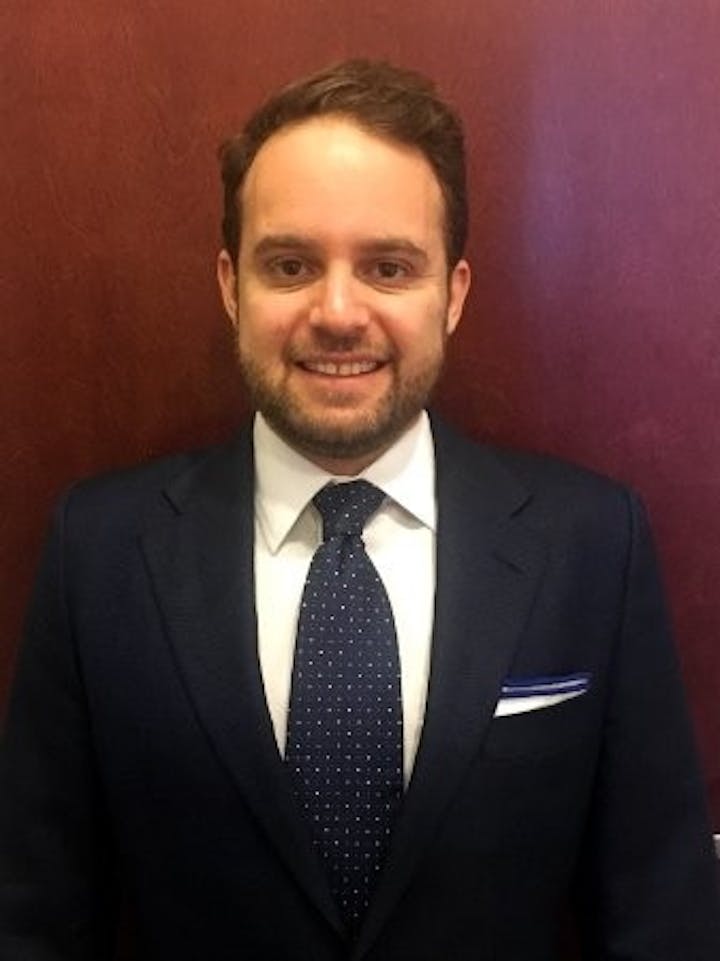 PARTNERS