We are holding a networking event for entrepreneurs, private investors and corporate finance professionals. Startup companies pitch for funding and this is followed by networking over drinks. The pitches typically cover a wide range of industries including fashion, fintech and VR. Our events are attended by representatives of leading venture capital firms like Insight Partners, leading angel syndicates like New York Angels and investment banks like JP Morgan and UBS.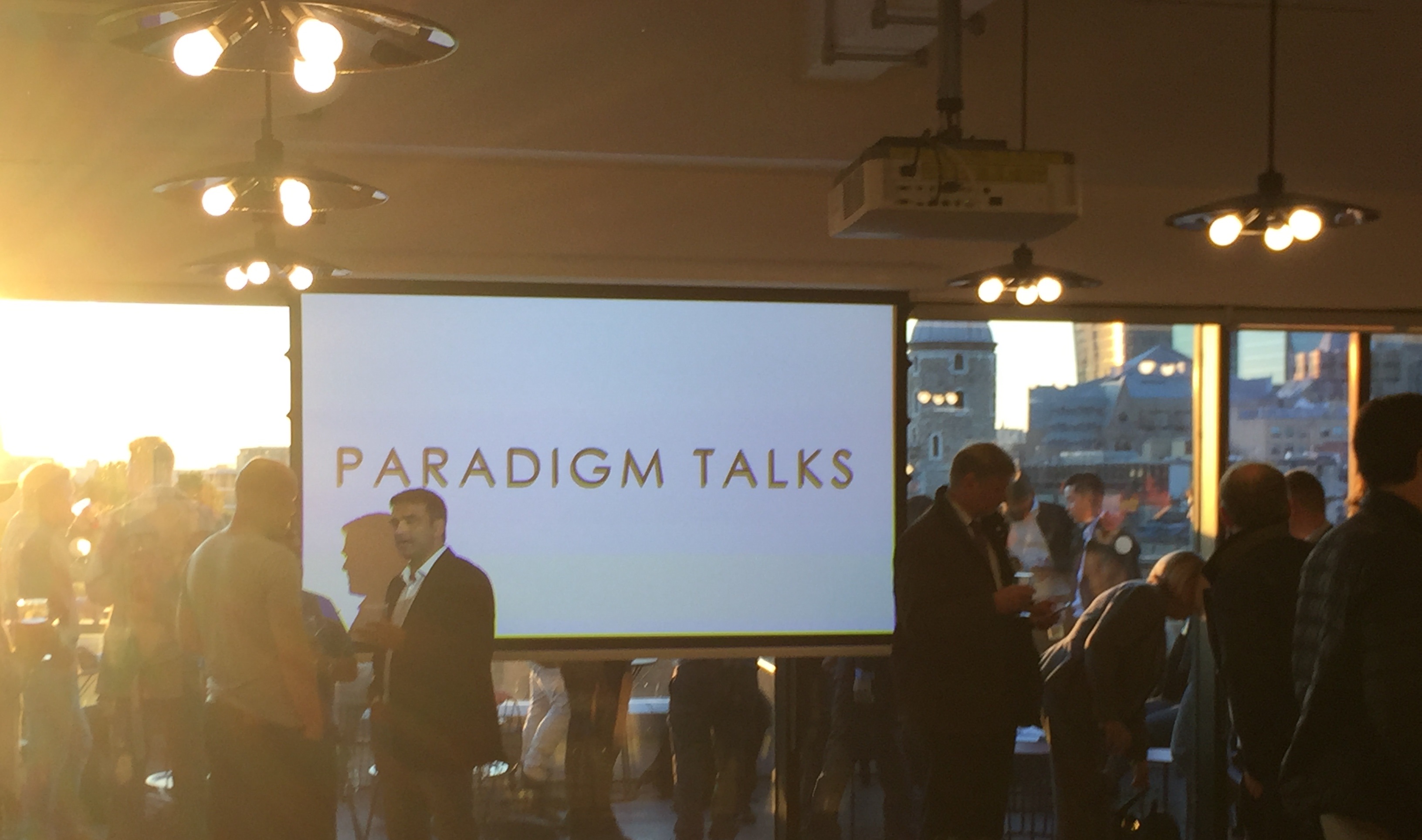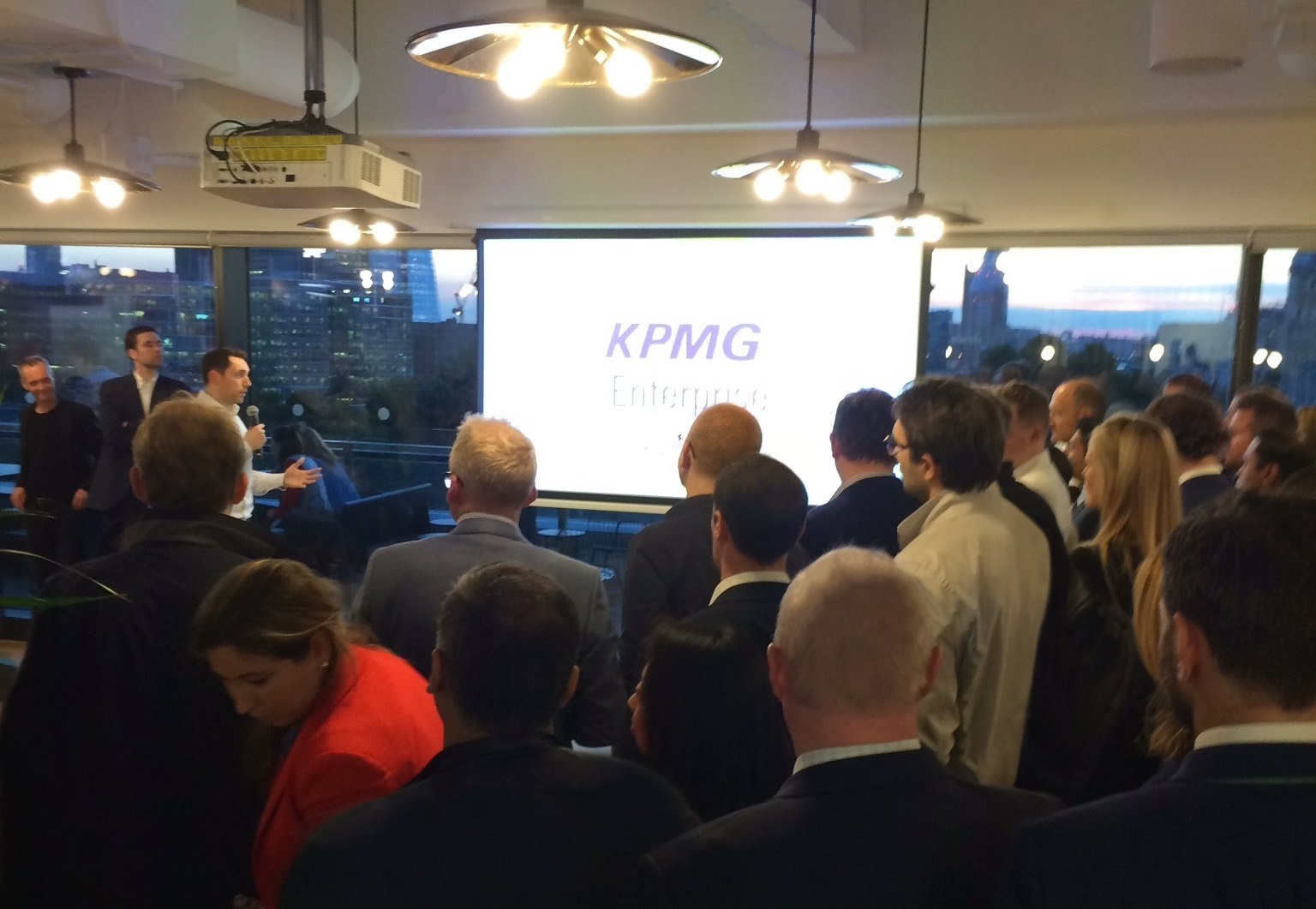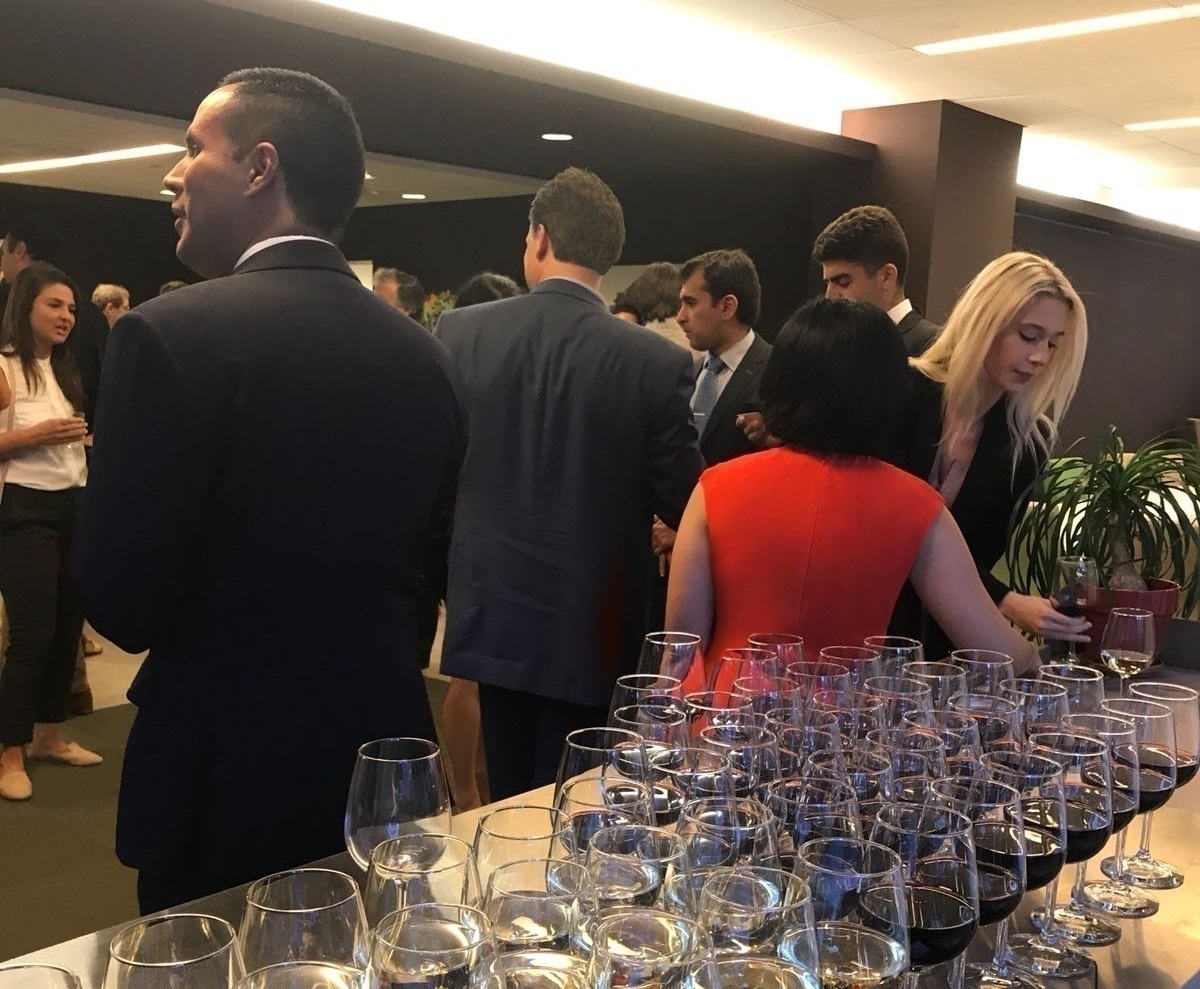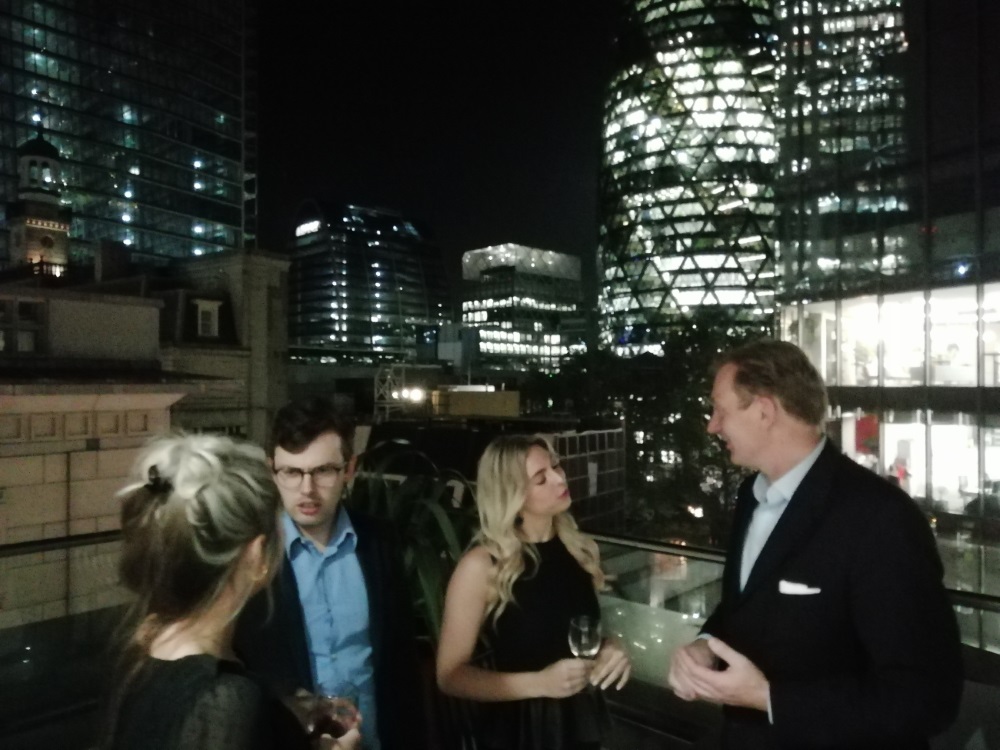 Special thanks to our sponsor:

Neurodiversity is a competitive advantage in business. ULTRA provides highly flexible, high quality software testing services through exceptional onshore teams that include individuals on the Autism Spectrum.
Special thanks to our beverage sponsor: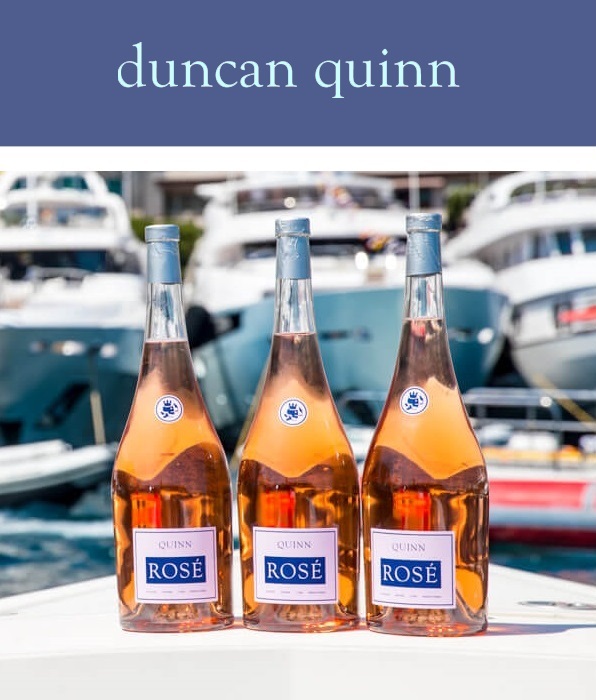 Duncan Quinn is on a mission to better dress the gentlemen and rogues of New York City and beyond. They combine classic bespoke tailoring, irreverent twists, exceptional events and general curation of the good life.
They are kindly supplying our guests with their own brand of Rosé, bringing us a taste of St Tropez.