Join distinguished Johns Hopkins University alumni developers, industry leaders, investors, and entrepreneurs and learn how the Blockchain business models are taking distributed ledger technology and disrupting every imaginable market from shipping to real estate to commerce. Blockchain is responsible for a technological and financial revolution. Using real-life examples, these experts will discuss hot topics such as advertising implications, potential regulations, security concerns, and more. We'll also discuss what the future holds for Blockchain. Light fare and drinks will be served!
This event is brought to you by Light Node Media and the Johns Hopkins University.
MEET OUR PANELISTS
Alexis Johnson (WSE '14)
Light Node Media, President
Investor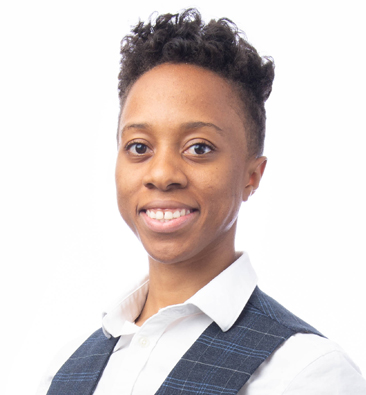 Alexis launched her media company back in 2015 targeting niche industries and communities. Alexis began passively investing in cryptocurrencies in 2017 and, during the spring of 2018, launched the Light Node Media subsidiary, an events and media company which targets the Blockchain community.
In February of 2019, Alexis launched the Johns Hopkins Blockchain FinTech Alumni Network connecting students, professors, and alumni within the Blockchain and FinTech ecosystem. Marketing veteran, investor, and engineer, Alexis' strengths include marketing, business development, sales, and branding. In her spare time, Alexis enjoys mentoring budding entrepreneurs and advising disruptive startups. Alexis graduated with Cum Laude distinction from Loomis Chaffee, an independent boarding school in Windsor, CT and part of Ten Schools Admissions Organization. A recipient of the Little Rock 9 Scholarship, Alexis holds a bachelors in Civil Engineering from Johns Hopkins University's Whiting School of Engineering.
David Lighton (A&S '10, SAIS '11)
SendFriend, Founder & CEO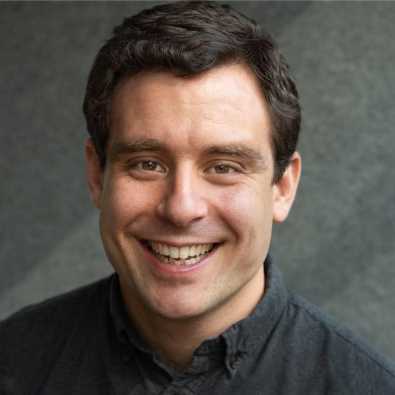 David founded SendFriend when he was a student at the Sloan School of Management at MIT. For his work on SendFriend, he received a MIT Legatum Fellowship, was the winner of the MIT Translational Innovation Award, and was selected as a Yale Global Justice Fellow. Prior to his MBA, David was an analyst in the Office of the Special Envoy to Haiti at the World Bank where he co-authored the National Financial Inclusion Strategy and supported the Haitian Central Bank. He holds BA and MA degrees with Honors from Johns Hopkins University and Johns Hopkins School of Advanced International Studies in International Relations and International Economics.
Jim Kyung-Soo Liew, Ph.D.
SoKat.co, Co-Founder & Associate Professor of Finance, Johns Hopkins Carey Business School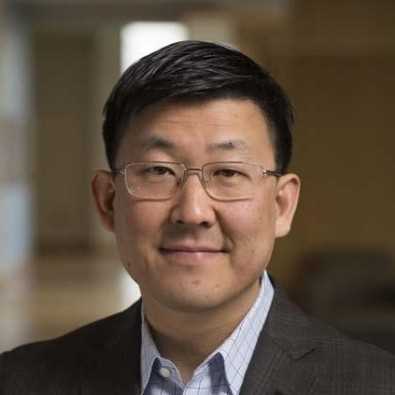 Dr. Jim Kyung-Soo Liew is an Associate Professor of Finance and the Johns Hopkins Carey Business School and revels in pushing the boundaries of financial knowledge and product development both as an academic and FinTech entrepreneur. He has published pioneering research in the intersection of social media, big data, blockchain, and financial markets. He currently teaches, "Big Data Machine Learning AI," "Crypto-Currencies and Blockchain," "Advanced Hedge Fund Strategies," and "Leading Entrepreneurship and Innovation," at Carey. He also serves as the Chairman of the Johns Hopkins Innovation Factory and has received the Dean's Award for Faculty Excellence 2015-2018. He serves on the Editorial Board of The Journal of the British Blockchain Association, Journal of Alternative Investments, and the Journal of Portfolio Management where he co-authored the most read Invited Editorial "iGDP?"
Dr. Liew co-founded SoKat Consulting, LLC. SoKat creates world-class Machine Learning/AI and Blockchain products and services primarily serving institutional investors, government agencies, academic institutions, and select start-ups. SoKat unlocks the hidden value of data through thoughtful and creative solutions, comprising actionable business intelligence, transparent data analytics, bold predictive models, and next generation investment products.
Dr. Liew previously works with Carlyle Asset Management Group, Campbell and Company, and Morgan Stanley. He holds a BA in Mathematics from the University of Chicago and a Ph.D. in Finance from Columbia University.
He currently lives just outside of Baltimore with his wife and two daughters, who he plans to raise as the next generation disruptors.
Xiaochen Zhang
FinTech4Good, President, Guest Lecturer Johns Hopkins University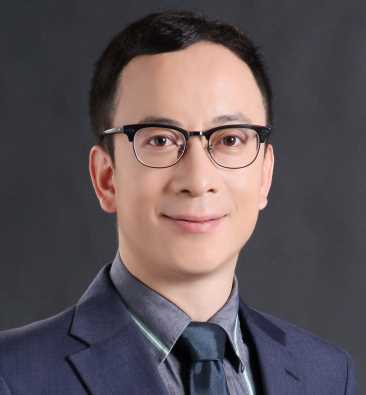 Xiaochen is a solutions-driven senior finance, investment, and technology executive with over 15 years of proven excellence in designing transformative innovations. Listed as one of the top 100 Blockchain Influencers by Lattice80, he leads the design and implementation of FinTech4Good's strategy to introduce the most disruptive technological innovations in frontier markets. As a result, FinTech4Good was awarded the Best FinTech Impact Investing Network 2019 by Wealth & Finance International. As a trusted figure in the capital market, he addressed 100+ high-level international forums as a keynote speaker and produced three blockchain and FinTech shows with 500K+followers. He worked with many portfolio companies in launching new offers, entering into new markets, and building transformative collaborative initiatives with the most reputable organizations from all over the world. Xiaochen has built strong collaborations with government agencies, multinational organizations, and financial institutions through work with the World Bank, United Nations, Inter-America Development Bank, Astana International Finance Center, Israeli Blockchain Association, IIB Council, Crowdfunding Professional Association, and many other international platforms.
Kelvy Ko (Carey '16)
Leotank Digital Trading Group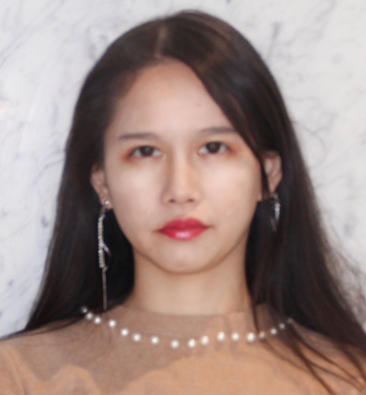 Kelvy Ko is partner of Leotank Digital Trading Group, an institution quality multi-strategy crypto-currency hedge fund focusing on highly scalable trading strategies in the digital asset space. Kelvy previously served as Head of North America for LD Capital, which is one of Asia's earliest and biggest crypto venture capital funds. Kelvy led the investment of CertiK, Celer, Carry Protocol, Perlin, and other projects.
Please see link below for more information: