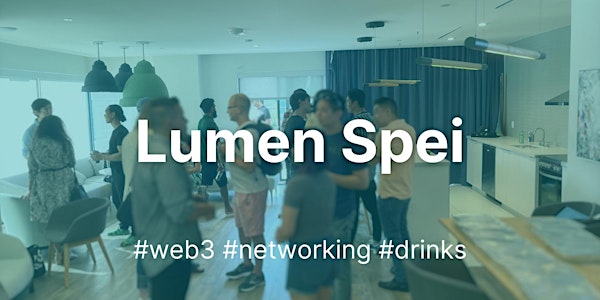 Instagram: TheBusinessLinkUp
Fall is here, that means it's time to #linkup!
Summer is behind us and new events ahead of us. We had a blast running our first two events this summer, but we can do it bigger and better!
Main topic: WEB3 / New Projects / Funding / VC
Agenda:
• Intro: 10-20 min presentation (Krunoslav Ris, Ph.D., CTO Lumen Spei Agency)
• Q&A
• Grab a plate of food* and a drink*
• Mingle, Network & Enjoy
Drinks, chatter & good vibes starting at 4PM! Join our third live meetup and let's talk all things WEB3!!!
The venue is TBD. Will be announced on time.
If you can't make 4pm, but would still like to mingle, feel free to join us afterwards. The venue is booked until 11pm.
*Drinks: Alcoholic & non-alcoholic canned beverages, water.
*Food: TBD
This is an interactive group and anyone interested in the topics listed below is welcome to join!
#web3 #tech #web #apps #ecommerce #fintech #blockchain #vc #nft