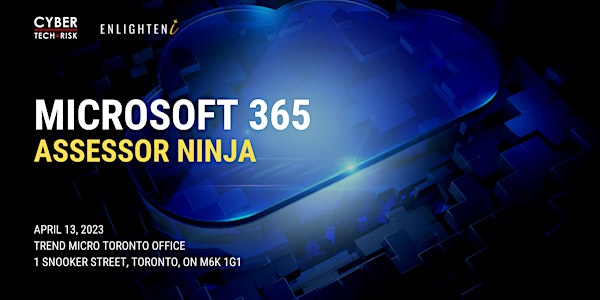 Microsoft 365 is a collection of cloud-based productivity tools and services, which includes popular applications such as Word, Excel, PowerPoint, Outlook, Teams, OneDrive, and SharePoint. Organizations of all sizes widely use Microsoft 365 to streamline operations, improve collaboration, and enhance productivity.
Security is a top priority in Microsoft 365! It is essential for businesses to protect sensitive data, reduce the risk of cyberattacks, and comply with industry regulations.
In this 1-day Microsoft 365 Security Assessor Ninja course, you will gain the essential knowledge and skills to secure your Microsoft 365 environments effectively. The course covers the following topics:
• Microsoft 365 fundamentals
• Identity protection
• Email security
• Data protection
• Security monitoring and logging
• Native security services
• Security tools for safeguarding Microsoft 365
This course provides an excellent opportunity to develop your cybersecurity skills, which can open doors to new and exciting career paths.
Course ScheduleDate and Time:
Thursday, April 13, 2023 (9:30 AM – 4 PM, Eastern Time – US & Canada)
Location:
Trend Micro Toronto Office
1 Snooker Street, Toronto, ON M6K 1G1
(virtual live option available for people who cannot attend in person)