Please join us on Tuesday, November 12 for a unique look inside the New York Times' "News Provenance Project" – a cutting-edge project that is exploring ways publishers can help readers better understand what they're seeing when they encounter photojournalism around the internet.*
By combining original user research with new approaches to computer vision and blockchain technologies, the News Provenance Project's first prototypes explore how adding contextual information to photographs – from where and when they were taken, to the various outlets that have published it and what captions they used – can help readers develop more informed understandings of what they see online.
In addition to key members of the NYT's research and development team, this event will demonstrate how Columbia Journalism School students have helped contribute to this ground-breaking project, which leverages the latest in computational technologies to support better journalistic practice.
*Columbia Affiliates only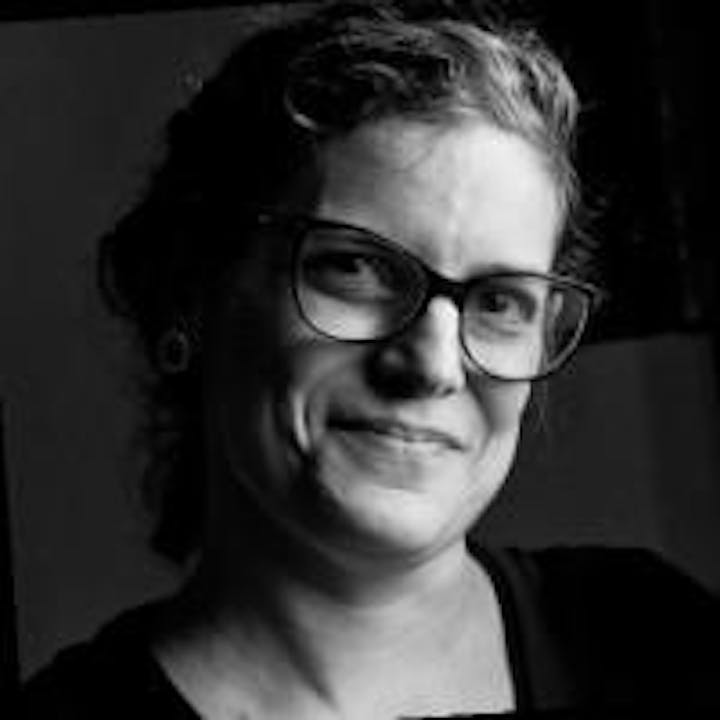 Sasha Koren is the project lead on the News Provenance Project. With over 15 years' experience developing innovative projects within newsrooms, Sasha was most recently the Editor of the Guardian's Mobile Innovation Lab, which pioneered essential work in push notifications, offline reading and an app-free, context-rich podcast.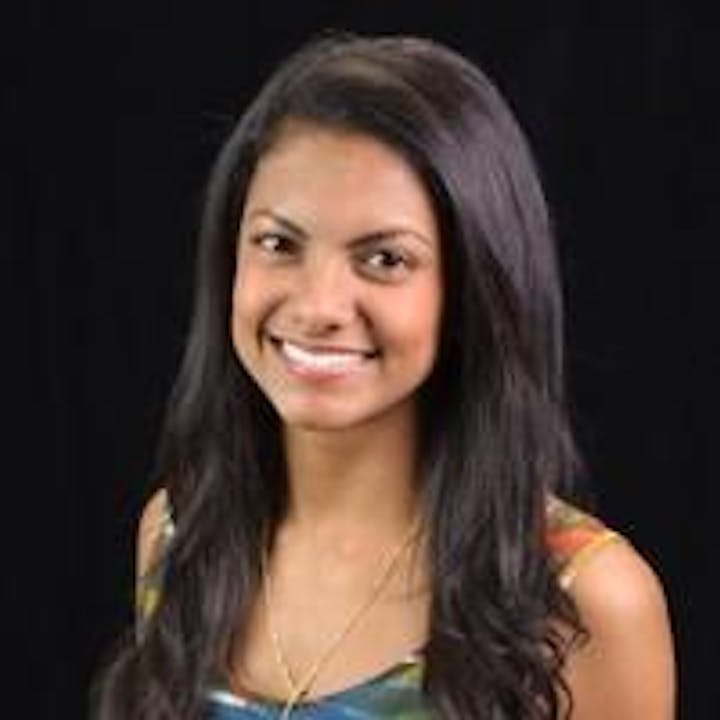 Pooja Reddy is a product manager at The New York Times. Before joining the NYT, she worked as a software engineer in the fintech space in San Francisco.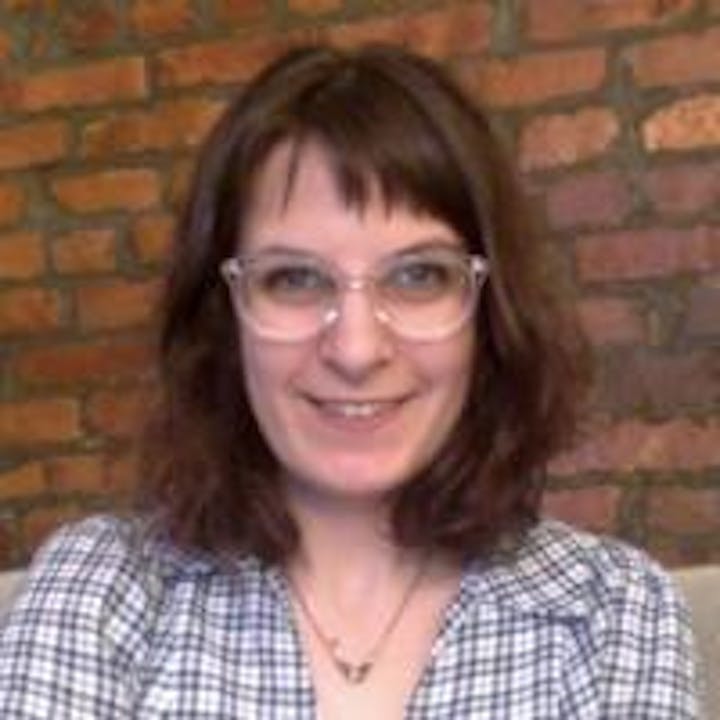 Emily Saltz is the UX lead for the News Provenance Project. She holds a master's degree in HCI from Carnegie Mellon University, and has developed projects for Bloomberg and Pop Up Archive.