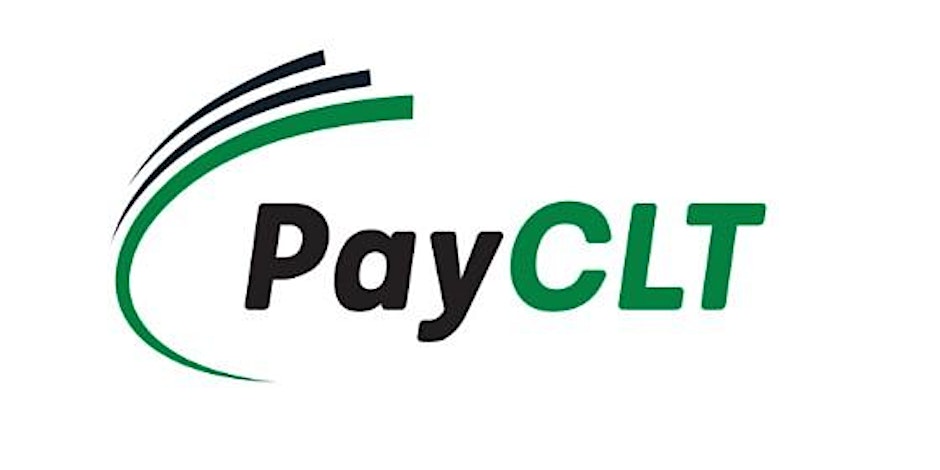 PayCLT is excited to welcome Keith Riddle, CEO of the Americas at BankiFi to present how embedded finance can be the champion for the small business industry.
Keith brings a breadth of financial services experience spanning new product development, partnership management, direct sales, and strategic market planning. Keith is responsible for BankiFi's embedded banking solution strategy and distribution with North America.
Keith has more than 35 years of experience in the financial industry and possesses in-depth knowledge of digital platforms, Fintech solutions, payment networks and integration frameworks. Prior to joining BankiFi, Keith was the President and CEO of Sherpa Technologies, a firm dedicated to leading community financial institutions through the complexities of digital transformation, Fintech engagement, and payment modernization initiatives. During Keith' tenure with Sherpa, he served on industry committees with The Clearing House (TCH) focused on real-time payment enablement, which included nominations to become the Chairman of the RTP Advisory Committee and a voting member of the RTP Business Committee.
The event will be held in person at Method in Uptown, as well as virtually via Zoom: https://us02web.zoom.us/j/85325080805.