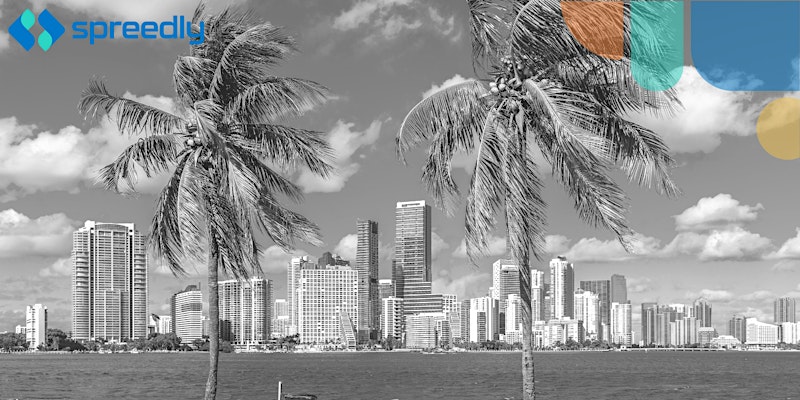 PAYMENTSfn Community Meetup Miami 2022 is designed to be a morning full of inspiration, learning, and collaboration with peers and new faces within your community. Network with payment professionals from a variety of industries to gain new ideas and high-quality connections. Cultivate current connections while creating new ones.
This event is free to attend for invited payments pros. Enjoy exceptional connections, presentations, and speakers all in one spot. We can't wait to see you in Miami!
Event Agenda (Agenda is demonstrative only and not final)
8:30 am – 9:00 am – Sign in / Welcome
9:00 am – 9:30 am – Session #1
9:30 am – 10:15 am – Session #2
10:15 am – 11:30 am – Breakfast / Networking
Please be sure to review our Spreedly Code of Conduct prior to the event.