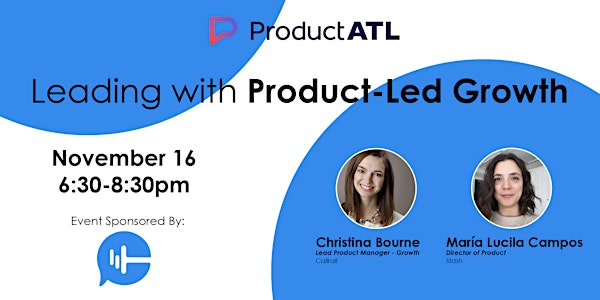 Join ProductATL and the Atlanta product management community for our latest event: Leading with Product-led Growth, sponsored by CallRail.
Getting There
The CallRail Atlanta HQ is located in Downtown Atlanta, at 100 Peachtree St NW #2700. The parking deck for CallRail is at 125 Fairlie St NW Atlanta, GA 30303 (this is behind the building), and parking will be validated. Just take a ticket and come up to the event.
Additional logistics will be shared prior to the event!
ProductATL Core Sponsors
ProductATL is proud to be supported and sponsored, across all of our efforts in the community, by both Method and RoadSync.
Method is a team of product strategists, UX designers, and software engineers that create innovative experiences to improve lives and transform businesses. You can learn more by visiting their website at method.com