Join us for an event designed in collaboration with Paul Hastings to bring together the community of impact in San Francisco. The program will address the challenges and opportunities that exist for social enterprises, particularly when it comes to funding and growing their business. This event is for all stakeholders involved in the impact world, and each will be represented during our programming. You can find details on this event below:
5:30pm Registration and Drinks
6:00pm Fireside Chat
6:30pm Panel Discussion, Q&A
7:15pm Mingle and Drinks
Registration: https://crm.phextranet.com/reaction/RSGenPage.asp?RSID=l9i7TrwvxK1YxZWp2asAvjmYOlu5klrGuV5QtexAcxw
Fireside Chat: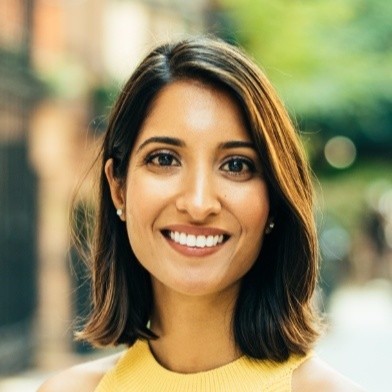 Shivani Siroya, Founder and CEO of Tala
Shivani Siroya is the founder and CEO of Tala, a mobile technology and data science company that is opening up financial access for underserved people globally. Tala's smartphone app uses alternative data to deliver instant credit and help customers build their financial identities. Tala has disbursed more than $150M in credit throughout East Africa and the Philippines is rapidly expanding throughout Latin America and Southeast Asia. Tala, formerly known as InVenture, is backed by IVP, Ribbit Capital, Lowercase Capital, Data Collective, Collaborative Fund and other leading venture and impact investors. In 2016, Fast Company ranked Tala as one of its top 10 companies in Money, and Forbes named Tala as one of the top 50 FinTech companies in the world. Additionally, Tala's work has been highlighted by Forbes, the New York Times, the Financial Times, the Wall Street Journal, TED, and Wired, among others. Tala is headquartered in Santa Monica with additional offices in Nairobi and Manila.
Panelists: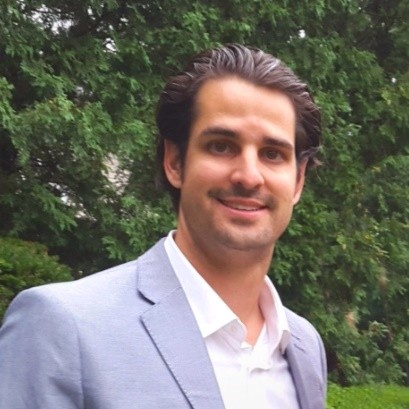 Eric Desai
, Partner at Greenhouse Capital Partners
Greenhouse Capital Partners is a growth capital firm investing in high growth companies with established business models promoting health and sustainability within the areas of food, agriculture and the environment. They believe that an economic revolution is underway, powered by technology and simultaneously shaped by evolving system needs, that is rapidly changing the way we produce, move and consume goods. Greenhouse is at the forefront of investing in this wave of change and partners with values driven teams creating real products built to stand the test of time.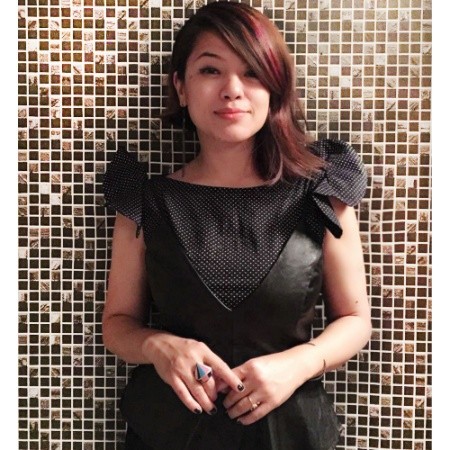 Saloni Shrestha Co-founder & Design Head of AGAATI
AGAATI is a womenswear brand that defines style to the conscious woman that is
sustainable, bold and expressive. This brand is a key player in the slow fashion movement and
committed to create clothing that is based off artisan promotion, organic textile and a zero-
waste philosophy.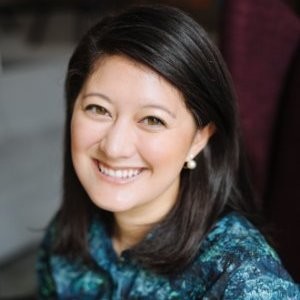 Ellie Damashek,
Senior Director, Client Services at Indiegogo Enterprise
Ellie leads a team of innovation and campaign strategists, account managers, and planners to
continuously deliver insightful campaigns for Indiegogo's Enterprise clients. Recent client
innovators include LEGO, Gillette, and Panasonic.

Stu Fram, Lending Manager, Climate & Environment at RSF Social Finance
Stu Fram is a member of the lending team at RSF Social Finance, where he manages strategy, capital deployment, business development, and relationship management for the organization's Climate & Environment portfolio of social enterprises. He also oversees RSF's Regenerative Economy Fund.
Paul Hastings
is recognized as one of the world's most innovative law firms with a strong presence throughout Asia, Europe, Latin America, and the United States. We help our clients and people navigate new paths to growth.