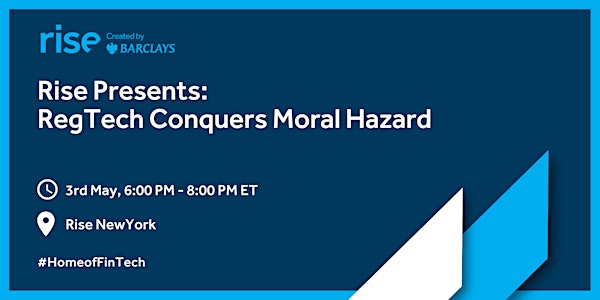 With the recent crises in financial services, some say banks are incented to take excessive risk…but can RegTech help to increase transparency and mitigate against this moral hazard?
Automation, AI, blockchain and other technologies exist to help Regulators and the regulated, achieve better outcomes – so will recent events accelerate RegTech adoption?
Hear our panel of finance, technology & regulatory experts share how RegTech is being used to address some of the biggest regulatory, risk, ethics and ESG challenges facing financial services today.