SYNC is an annual event that bringing together exceptional entrepreneurs, investors, researchers, and others from each side of the Pacific.
It's a forum for dynamic discussion and exchange of knowledge, insights, and opportunities on the things that will matter most in technology and innovation, not just for tomorrow, but for years to come.
SYNC 2019 will continue to bring you the latest fantastic tech ideas and lead you to the most authentic American entrepreneurial ecosystem. Come be part of a truly global conversation, and help shape the future of the world's innovation community.
Previous Speakers: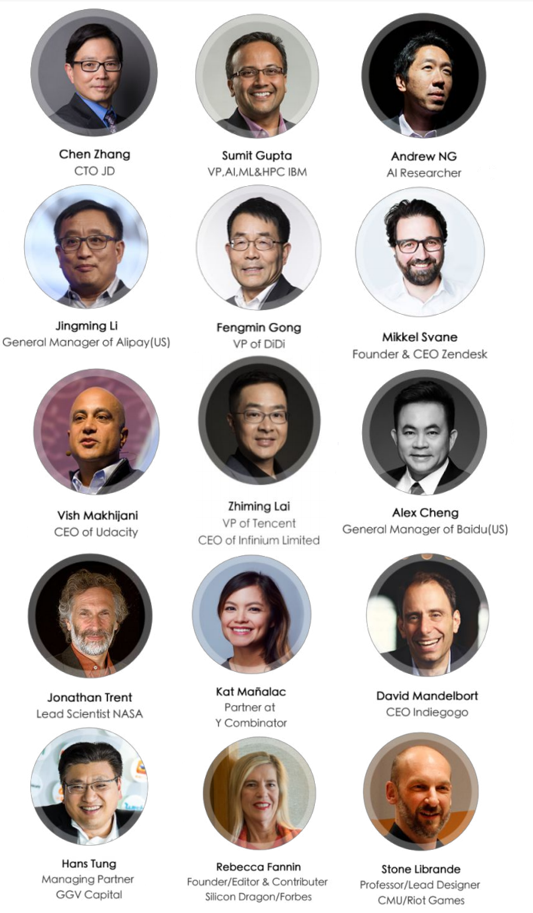 This year's speakers will be announced soon…
Agenda:
This year SYNC has four topics: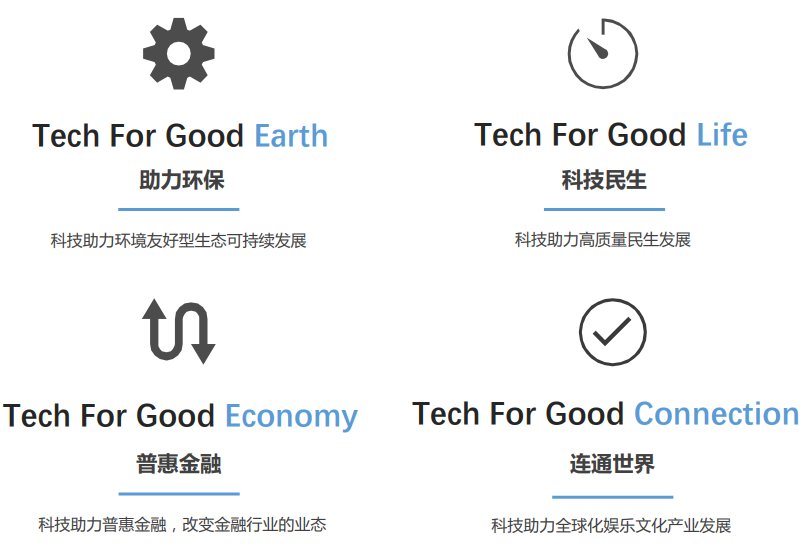 Tech for Good Earth: Self-driving and new energy vehicles save the planet from air pollution
Tech for Good Life: Technology promotes education and medical development, reducing the gap between booming regions and those lagging behind
Tech for Good Economy: Fintech has the potential to benefit underserved individuals and communities, making inclusive finance more accessible
Tech for Good Connection: E-Commerce, live-streaming, 5G…, the form of contact between people and the world is becoming more diverse.
Hosted By:
If you are interested in speaking at our event or becoming one of our exhibitors, please kindly by sending the email to zlian@pingwest.com.