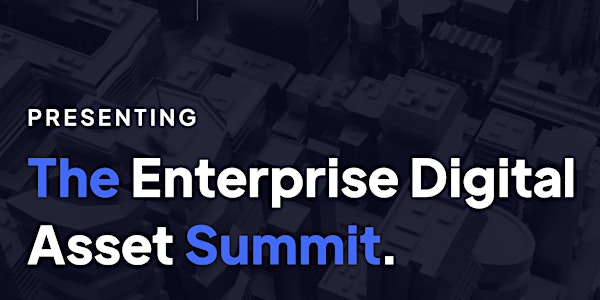 The Enterprise Digital Asset Summit is a chance for finance, tax, and accounting professionals who are interested in learning about how digital assets will impact their enterprises. Hear from experts in the space who will discuss how DeFi, NFTs, and cryptocurrencies will change your organization.
This one day, enterprise-focused summit, hosted by Bitwave will educate and inform finance, operations, and accounting teams on how to handle digital assets.
Join us on Tuesday, April 25th for this informative conference.
Interested in learning more about Bitwave? Bitwave is hosting a user training and happy hour in the afternoon on April 24th, also at The Fairmont Austin.