INTRODUCTION: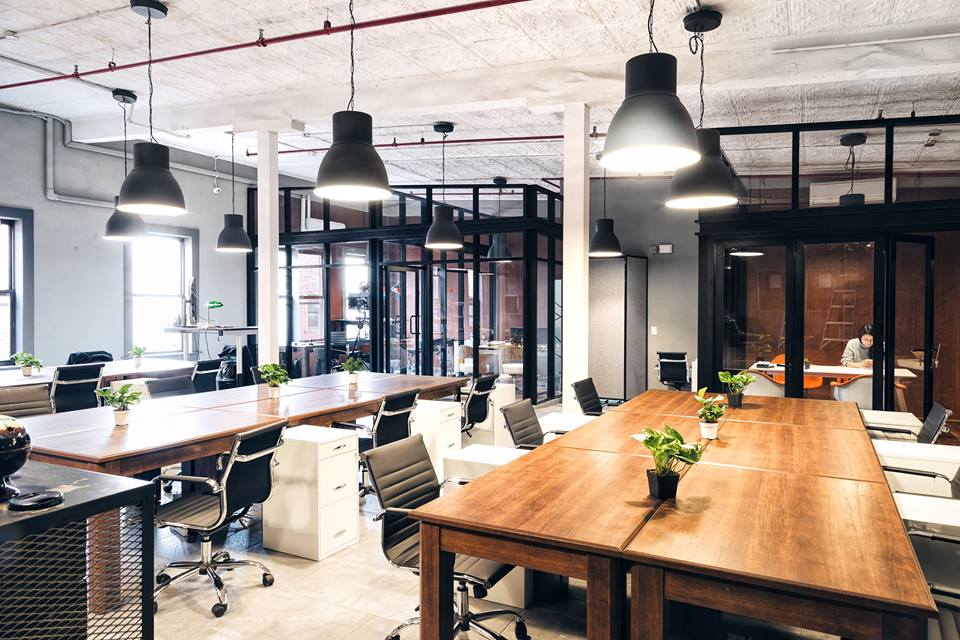 If you're interested in learning how to capitalize on the new, exciting – yet volatile crypto markets, look no further! This course was created to bridge the knowledge gap. We invite crypto curious, beginners to expert traders from traditional finance to our class. Expect an enlightening macro trading experience and ample support – as we tackle this nascent market together.
Hosted by Lair East, an accelerator and co-working space with a unique ecosystem of various resources for startups and China-US cross-border business; and THEDEx, a collective network aiming to raise awareness of blockchain and digital assets to the general public.
WHO IS THIS FOR: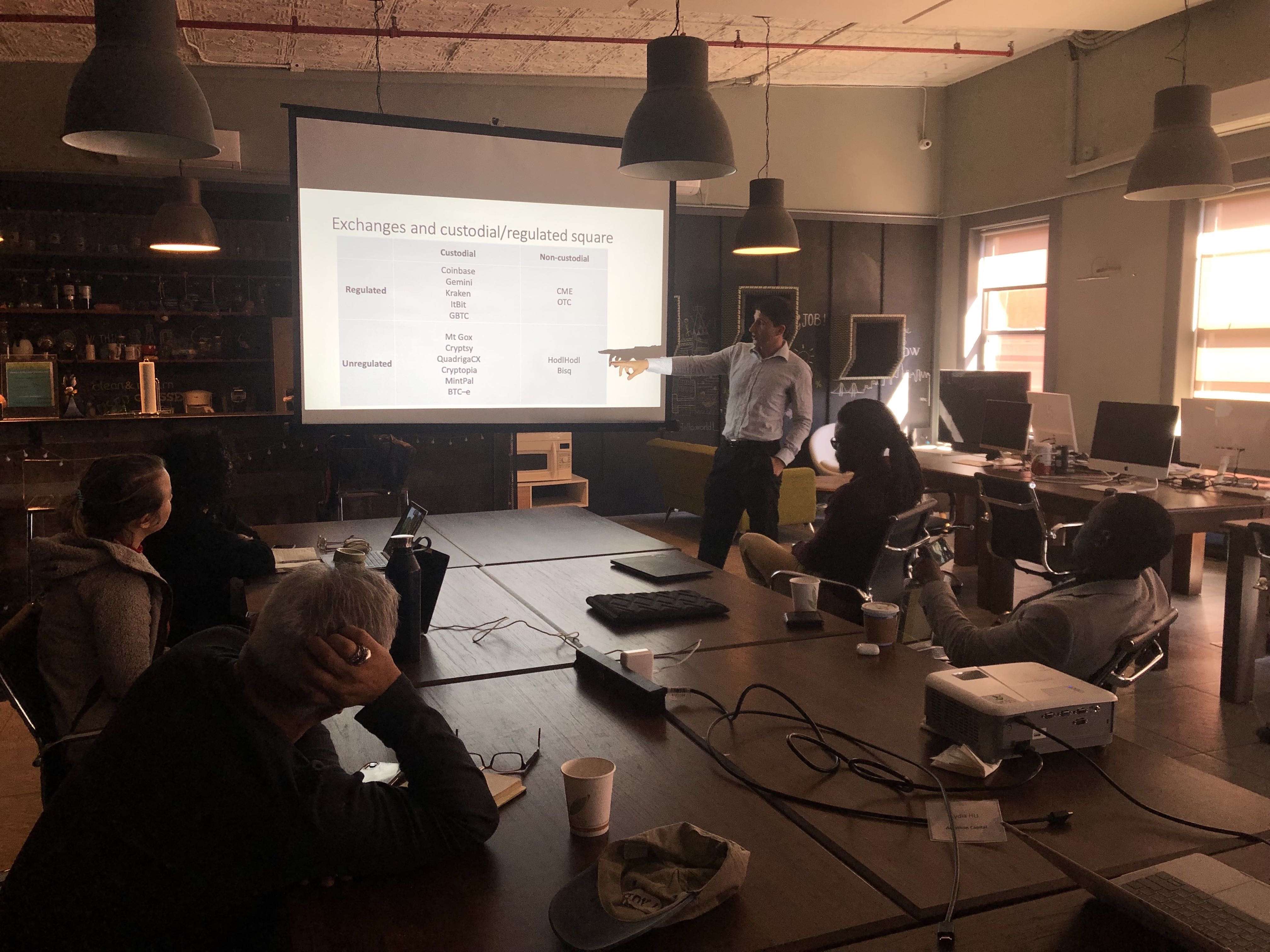 This is a course for every and anyone trying to become well versed in Digital Assets and Distributed Ledger Technologies. No fintech trading background needed.
COURSE STRUCTURE & INFO:
– 2/23 1:00pm – 5:00pm: Unlock Cryptocurrency Trading: Technical Analysis Masterclass 2020
• Spot/Futures
• Trading edge
• Timeframes/Daytrading
• Volatility
• Exchanges
• Liquidity
• Order books
• Margin/Leverage
• Technical analysis/Fundamental analysis
• Risk management
• Systematic vs Discretionary
• Managing Emotions
• Backtesting/Paper trading
• ICOs/IEOs
• Security/passwords/2FA
ABOUT INSTRUCTORS: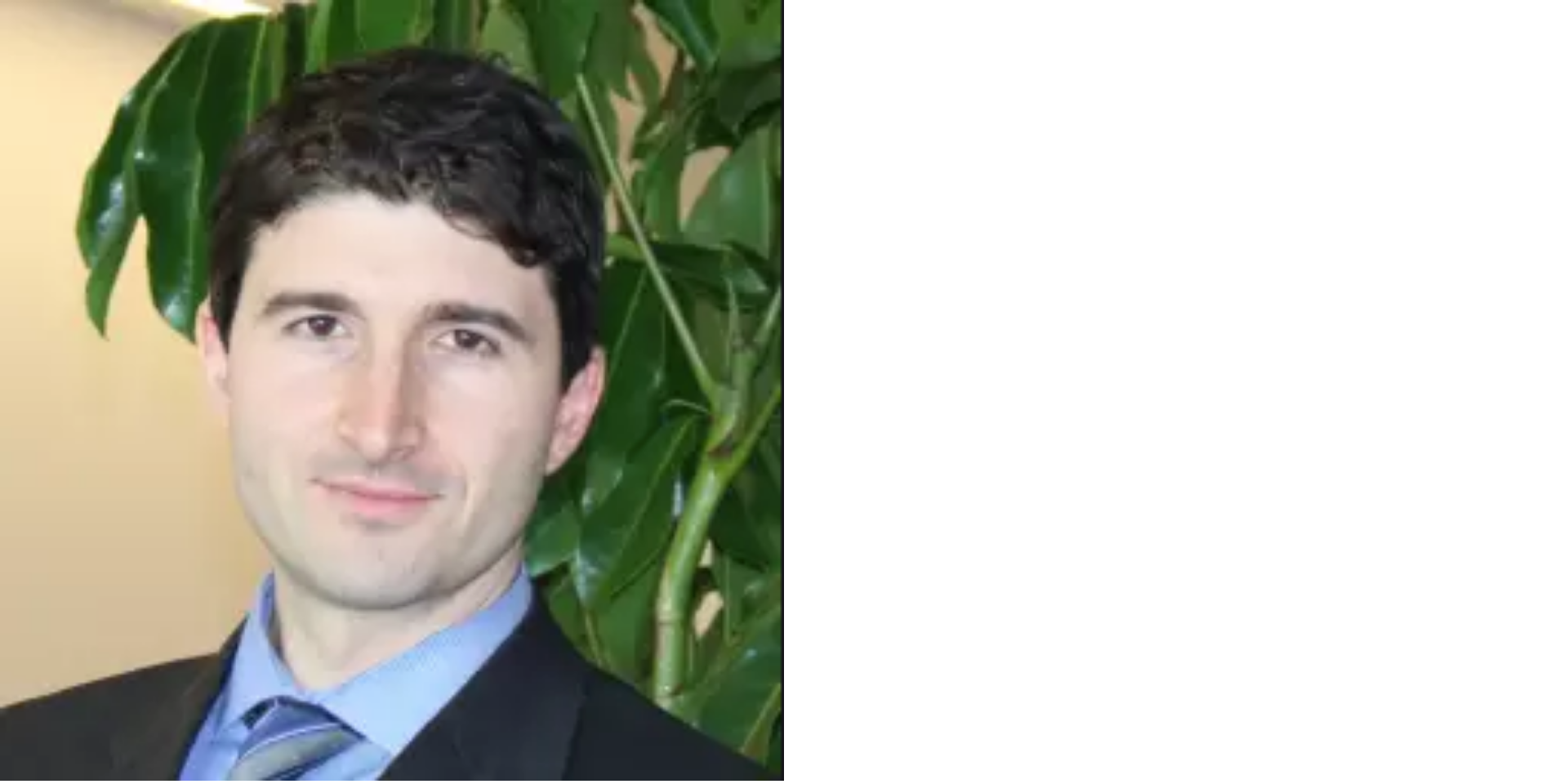 Daniel Ameli
https://www.linkedin.com/in/dameli/
https://medium.com/@d.ameli/10-years-of-bitcoin-a-look-back-and-a-look-forward-c1dabcde6adc
Daniel is a Data Scientist with a BA in Economics from NYU. He has an MBA from Hult International Business School. He's worked in futures, options, and derivatives in the traditional financial markets and has a background in math, science, and computers.
Daniel has been involved in Bitcoin since 2010 as a miner, investor, and trader.
He has developed automated trading systems, valuation models, and arbitrage strategies. Daniel is knowledgeable about: consensus protocols, cryptography, hashing functions, game theory, memory pool/fee structure, information security, market structure, exchanges, regulations. Daniel currently advises crypto startups and continues to educate people in this exciting new industry.
THEDEx:
A collective with an established presence and base in New York City. The company's objective is to raise awareness of blockchain and digital assets to the public. THEDEx invites pioneers and notable speakers in the space to share their insights. In addition, the company hosts bi-weekly Meetup events and semi-annual conferences. THEDEx facilitates exposure of established projects to help them build community awareness while providing a favorable environment to meet and connect.
Lair East:
Helps startups grow by focusing on tech and culture while leveraging investments and network resources. The company grows a powerful and collective ecosystem between China and the United States, that consists of an international startup – accelerator community for entrepreneurs, coworking spaces, investment support and a bridge for China – US culture exchange. The company takes a "Build Local, Think Global"​ approach, and dedicates themselves to helping entrepreneurs and startups achieve their goals to make a real impact on the world around them.
#blockchain #blockchaineducation #crypto #cryptocurrency #digitalasset #sodility #smartcontract #bitcoin #ethereum #mining