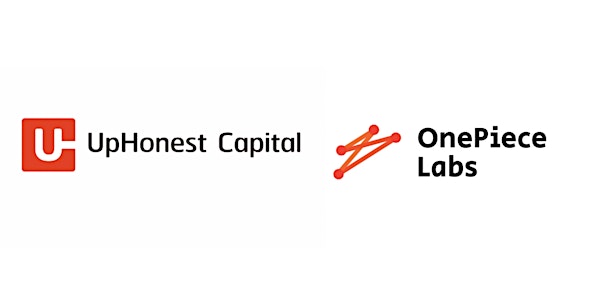 Uphonest Capital and OnePiece Labs host drinks and networking for crypto, web3, metaverse and blockchain founders.
About UpHonest Capital
UpHonest Capital is a sector agnostic early stage VC based in Silicon Valley. Our thesis is using our cross border network and information arbitrage to invest in tech driven founders in the U.S. and China. We invest in Seed, Pre-A, and Series A stages and many of our portfolio companies go on to receive later stage investments from Sequoia, Accel, a16z and others. Across three funds currently we have invested over 400 portfolio companies including Checkr, Boom, Astranis, Rippling, Turing etc. We have the overseas vision and active innovative ecosystem, which integrates high-quality entrepreneur community, innovation events, media&communication coverage, and entrepreneurship education. We are here to help and support game changers for the big greatness.
OnePiece Labs
OnePiece Labs was created by the team from UpHonest Capital. Based in the heart of Silicon Valley we are a Web3 focused incubator working with founders building amazing companies. Hunting for great startups for our first batch due to start in October.
Join the OnePiece Labs Telegram https://t.me/+WmHNK8E1SyYwZmQx
Hosts
KJ Partner at Uphonest Capital and OnePiece Labs https://twitter.com/KezhengJia
Murray Newlands Associalte Partner at OnePiece Labs
Must be over 21 to drink alcohol
Hosted by Atlas – a community of diverse backgrounds exploring blockchain technology.