We're excited to invite you to Venture University's Cohort 4 REVERSE DEMO DAY!
What's a REVERSE DEMO DAY? Glad you asked!
Venture University is an investor accelerator (vs. a startup accelerator), so rather than having startups pitch at DEMO DAY, we have the investors within the cohort pitch why they selected the companies they choose to invest in.
Venture Univesity's Cohort 4 includes 20 investors, which were sourced from over ~4,000+ applications (<1% acceptance rate). The cohort has formed 4 deal sourcing investment teams: Consumer, FinTech & Blockchain, Frontier Tech, and HealthTech. Over 11 weeks they will source investmet opportunities, meet with investors and startups, conduct due diligence, and select 3-5 companies to invest in.
At REVERSE DEMO DAY each investment team will share their key findings and insights from their due diligence for why they got excited about the market, the team, the solution and strategy, and some of the key traction and metrics that made them say "yes" to invest.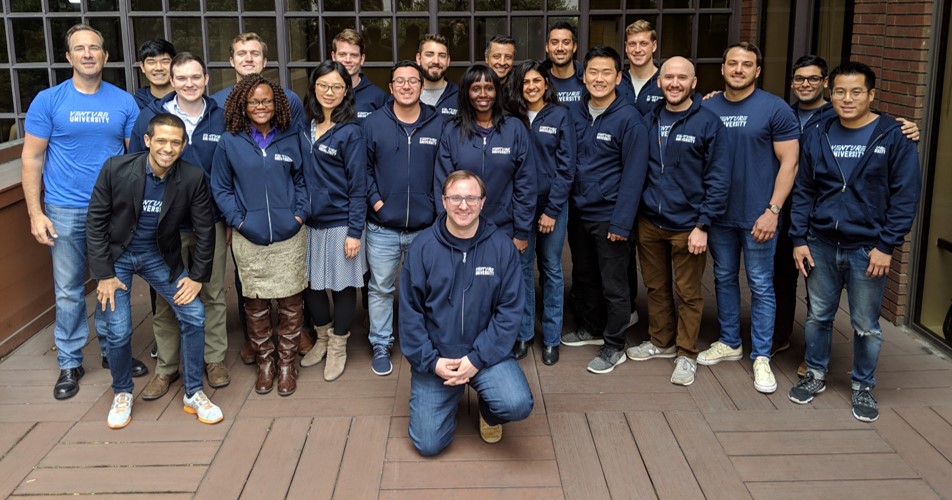 Meet Venture University's Cohort 4
The Cohort includes three types of individuals:
1) Top emerging individuals that are looking to break into VC / PE as analysts, associates, principals, and partners
2) Angel investors, family offices, and new fund managers looking to improve their overall investment strategies
3) Entrepreneurs that are looking to join high growth businesses or start their next company
Why Attend?
Are you an investor? Perfect! If you're looking at hiring individuals now or in the future to join your investment team or you're looking to join a new fund yourself, the cohort includes a highly curated selection of individuals that are looking to join investment funds or launch their own funds. Also, by attending REVERSE DEMO DAY you can learn about new markets and companies through the eyes of our investors.
Are you an entrepreneur? Perfect! Come meet our investment team. Whether you're raising capital for your current company (pitch Venture University's investment team), looking to join a new company (we can recommend positions available within our portfolio of companies, or you can talk to some of the entrepreneurs within the cohort about working with their companies), or looking to partner with any of our portfolio companies (we can make intro's).
Are you a strategic? Perfect! Come learn about a few innovative companies that recently raised capital (they must be doing something right!) and see if there are any strategic partnerships or investment opportunities with these companies.
Event Location:
Venture University's REVERSE DEMO DAY in San Francisco will be hosted at Wilson Sonsini Goodrich & Rosati's office. Wilson Sonsini Goodrich & Rosati is a top ranked Law Firm for Venture Capital, and is partnered with Venture University as part of the Academic Program where a number of legal modules are taught by WSGR on key topics including legal fund formation, investment terms and docs, M&A, and IPO.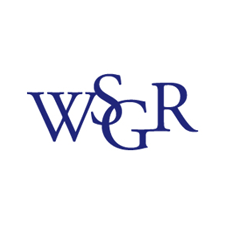 Interested in learning more about Venture University? Go to www.Venture.University. Venture University is currently accepting applications for the Summer 2019 (Jun 17th – Aug 30th 2019), Fall2019 (Sept 16th – Dec 13th 2019), Winter 2020 (Jan 13th – Mar 27th, 2020), and Spring 2020 (Mar 30th – Jun 12th 2020) cohorts.