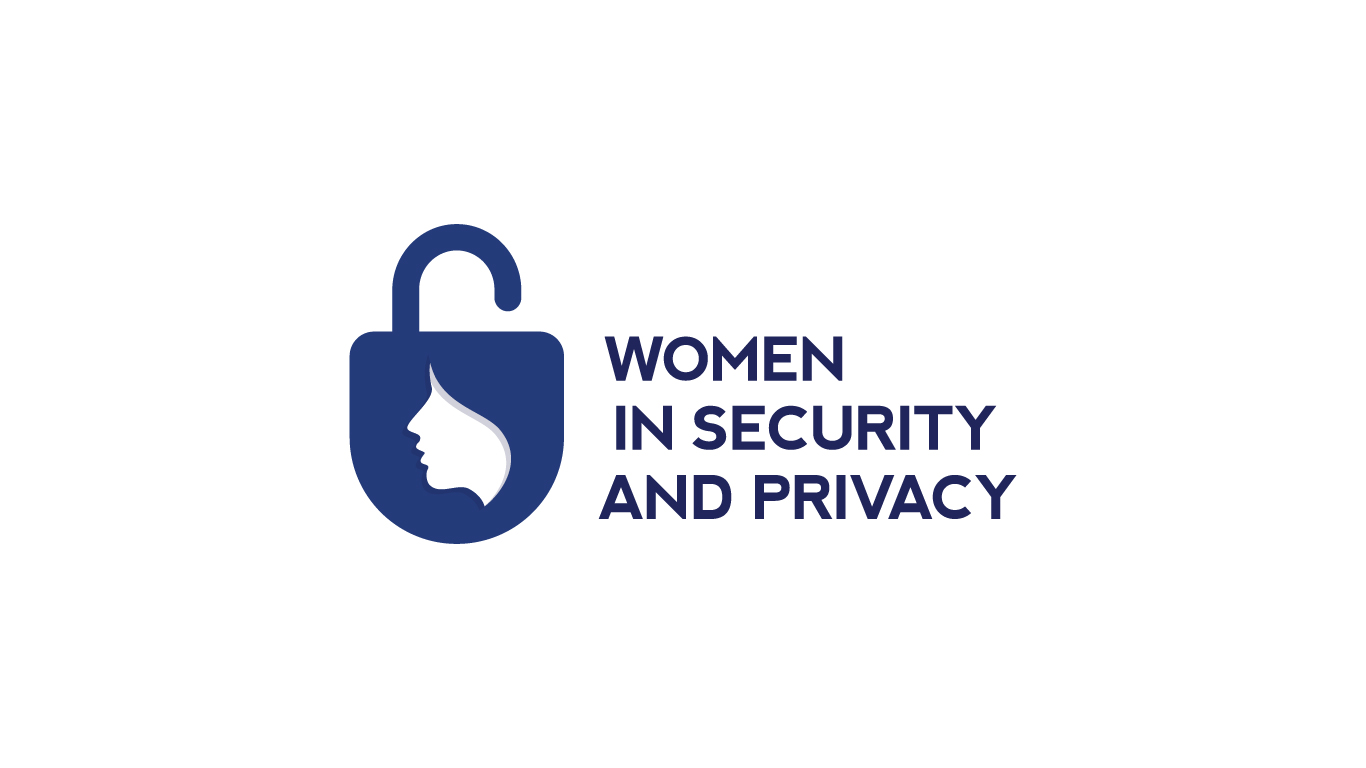 CFPs, Submitting & Selecting – Lessons Learned from Running the CPV
Women in Security and Privacy (WISP) would like to invite you to CFPs, Submitting & Selecting. Come hear from Whitney Merrill, founder of the Crypto & Privacy Village at DEF CON. CFPs (call for papers) can be intimidating and the decisions opaque. In this talk Whitney will discuss the various tips she's learned submitting to CFPs and reading hundreds of CFPs over the past few years as a member of the selection committee for the Crypto & Privacy Village and THOTCON. She will also discuss building out a speaking track: encouraging speakers to submit, inviting speakers, selecting speakers, and why sometimes a conference doesn't need a Keynote. All are welcome!
Agenda:
5:30 – 6:00 pm – Registration and Networking
6:00 – 6:10 pm – Introduction
6:10 – 8:00 pm – Presentation and Interactive Discussion
Note: The space is not ADA accessible.
Speakers:
Whitney Merrill (@wbm312) is a hacker and privacy attorney at Brex, a fintech startup. Previously, she was Privacy, eCommerce & Consumer Protection Counsel at Electronic Arts (EA) and an attorney at the Federal Trade Commission where she worked on a variety of consumer protection matters including data security, privacy, and deceptive marketing and advertising. Whitney received her master's degree in Computer Science and J.D. from the University of Illinois at Urbana-Champaign. In her free time, she also runs the Crypto & Privacy Village, which appears at DEF CON each year.
Disclaimer: Photography
From time to time WISP uses photographs of its events in its promotional materials (e.g., the wisporg.com website). Unless this permission is revoked in writing to WISP, by virtue of their attendance, event attendees, volunteers, and speakers agree to the use of their likeness in such materials.
Thank you, Airbnb, for hosting the event!