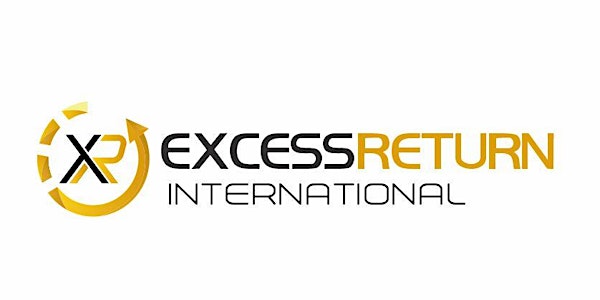 The Annual Excess Return International 2023 will cover various topics, including venture capital, private equity, impact investing, ESG, Fintech, and more, emphasizing investment opportunities in Africa and emerging markets. The event will bring together top investors, entrepreneurs, thought leaders and policymakers to discuss the latest trends, opportunities, and challenges in the investment landscape, focusing on generating excess returns for investors. With 500+ senior decision-makers, LPs, GPs, delegates will meet and examine the latest opportunities and challenges.The event is structured so you can meet and do business with the most senior gathering in private capital.
Excess Return International
The Annual Excess Return International 2023 is an investor-centric event for LPs investing in private markets. The forum brings together investors, fund managers, and advisers for a three-day meeting to discuss sectors, due diligence, and private equity investment opportunities in the world.
Excess Return Global
Day one focuses on Excess Return Global where the topic agenda will examine the latest opportunities, challenges and projections in the world. Benefit from a range of learning opportunities that you listen to or get involved in, insight-rich presentations, controversial debates, interactive and informal discussion groups and roundtables.
Excess Return Africa
Day two focuses on Excess Return Africa where the topic agenda will provide insights into the specific opportunities and challenges presented by seed, early-stage, and growth investing in Africa. Delegates can look forward to a unique and intimate setting where they can connect with like-minded professionals in the African venture capital community.