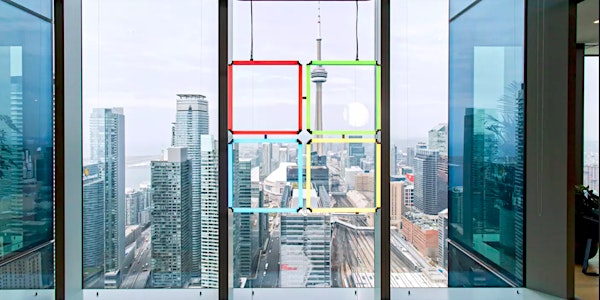 Calling all early-stage founders and tech enthusiasts! Join us for an evening of innovation and entrepreneurship at OVRA x Microsoft Reactor's Startup Pitch Competition!
Set against the backdrop of Microsoft Canada's Headquarters, known for its awe-inspiring views of the city, this event is a celebration of innovation and a testament to the power of community.
Beyond the intense competition, this event promises to be a memorable networking experience for Toronto's vibrant tech ecosystem.
Engage with like-minded individuals, industry leaders, and potential collaborators as you explore the limitless possibilities within Toronto's thriving tech scene.
Pizza and refreshments will be provided 🙂